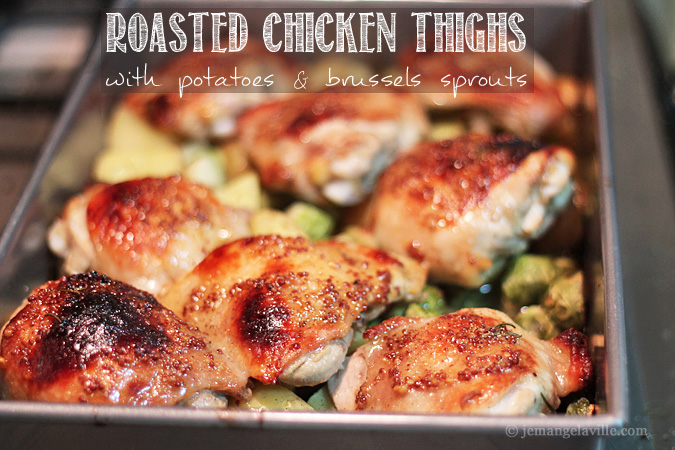 Just the other day, we got teased with about 10 minutes worth of snow. It didn't stick or anything, but during a winter that so far has been extremely mild*, it was a nice 10 minutes. The kind of 10 minutes that make you want to go roast a chicken. And if you don't want to roast a whole chicken, then at least maybe some chicken thighs.
A very nice aspect to this recipe (no matter what season you choose to make it) is that it is fairly one-dish. Especially if you marinate in a freezer bag. The honey in the marinade should give you a nice, darkened crust to your chicken.
And, like I mention below, the brussels and potatoes aren't going to get that dark – if you want more color, just pop them under the broiler while the chicken rests.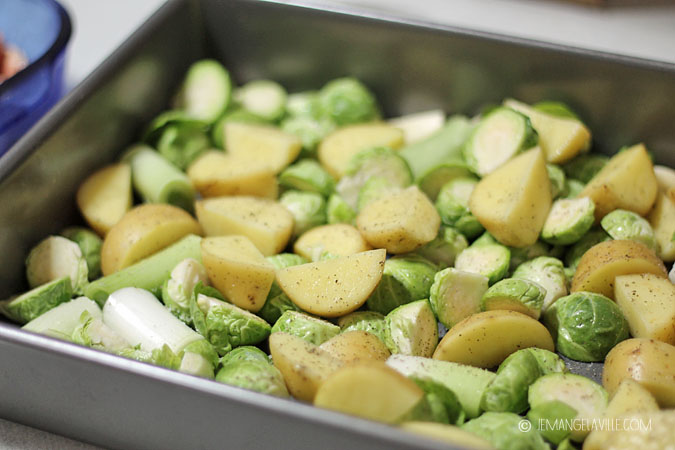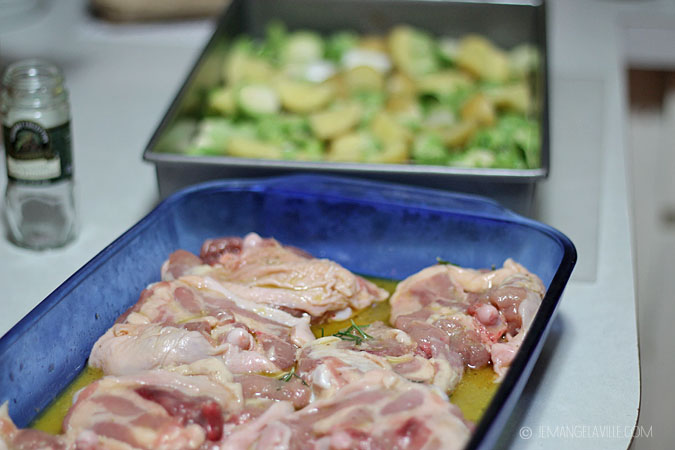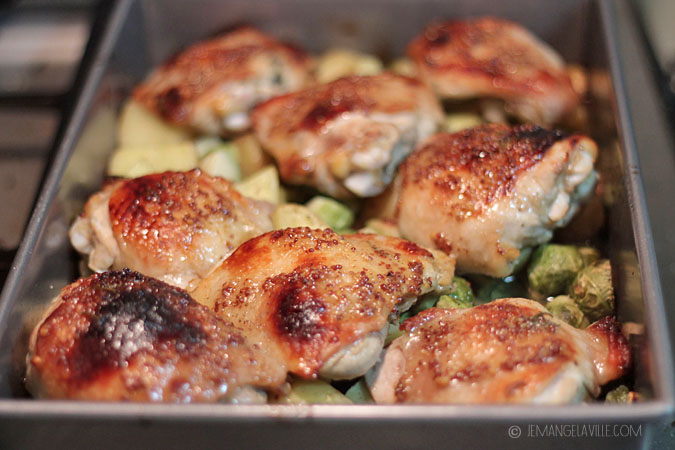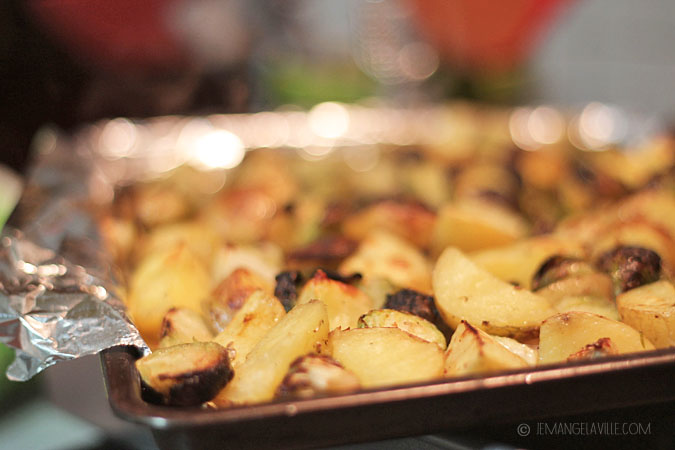 . . . → Read More: Winter Comfort Food: Roasted Chicken Thighs with Potatoes and Brussels Sprouts