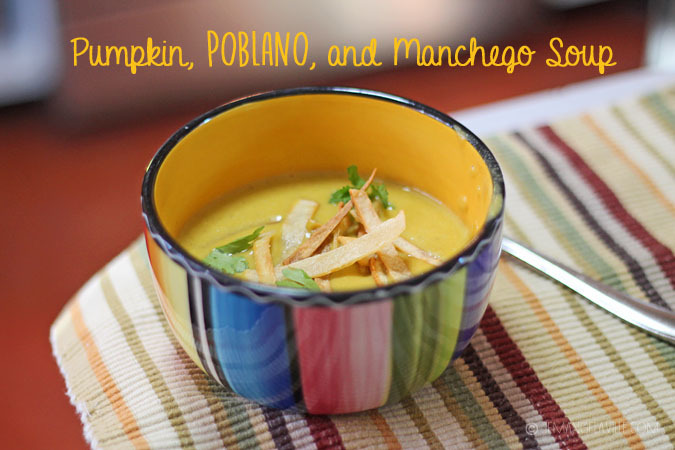 October 26th is National Pumpkin Day so let's live it up with this spicy and satisfying soup!
Aside from being just plain delicious, the aroma of roasting squash and then chiles will make your kitchen smell like Fall with a capital F. You can certainly use canned pumpkin here, but there's something to be said for diy-ing it—the slightly caramelized edges, the satisfaction of scooping out the velvety goodness from the golden pumpkin shells—it's all part of this soup's charm. That said, we all have jobs and responsibilities and using canned pumpkin is certainly a valid life choice. I am not judging. Promise.
But after all of the roasting and/or chopping, this soup comes together fairly quickly. Ideal garnishes include fried tortilla strips and chopped cilantro (or maybe even roasted pumpkin seeds or shredded cabbage) and if you want to substitute the pumpkin, an acorn or a butternut squash will do the trick nicely while still keeping the autumn theme intact.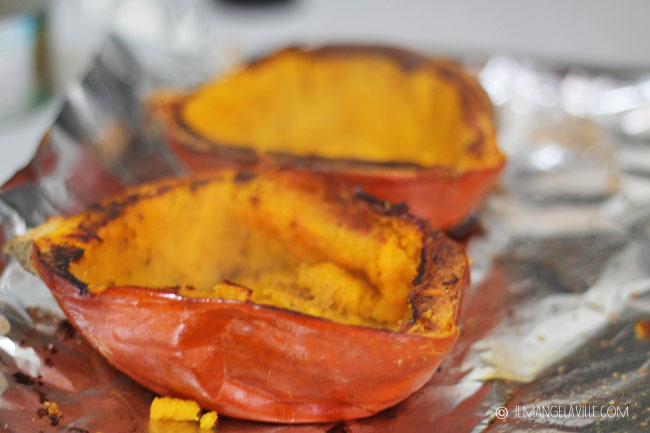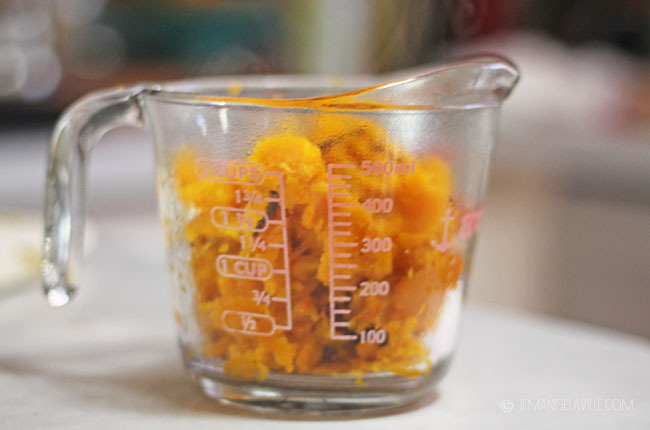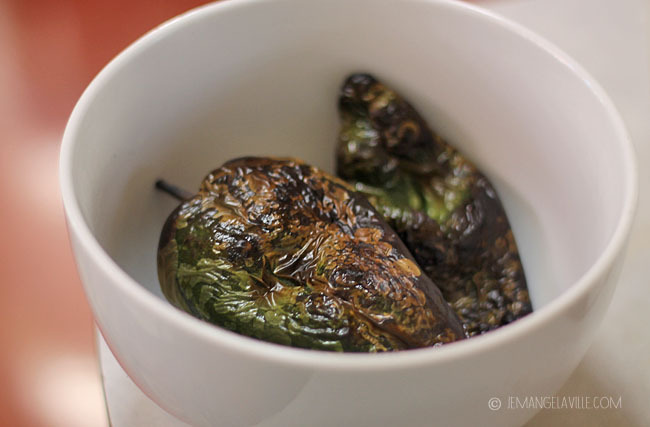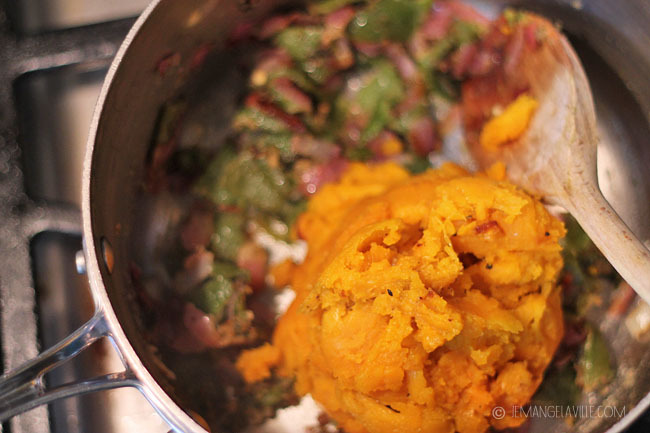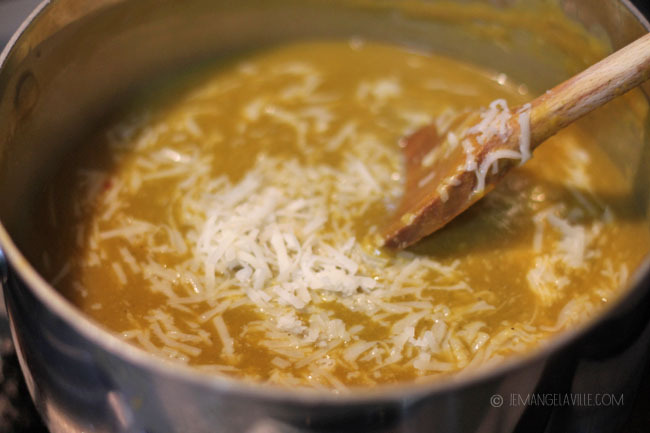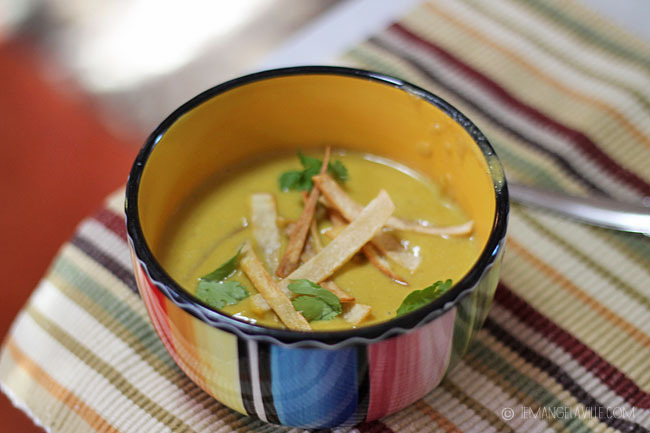 Pumpkin, Poblano, and Manchego Soup
About 4 main course . . . → Read More: National Pumpkin Day: Let's Celebrate with Pumpkin, Poblano, and Manchego Soup