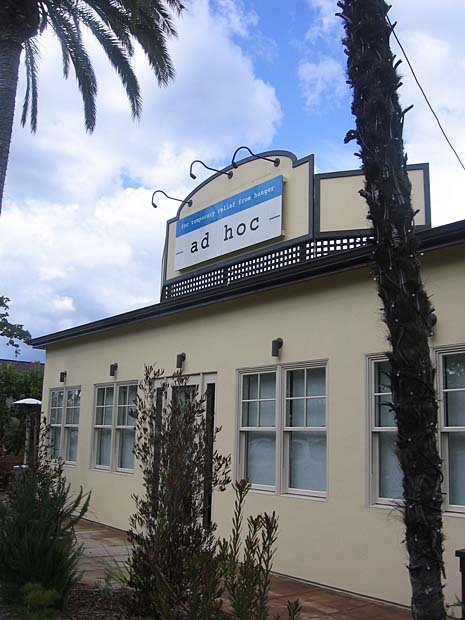 Hey! We were on vacation last week in California. And, no, no, we didn't go to The French Laundry (although, I am starting a campaign to do so on our 5th wedding anniversary) but we did go to Ad Hoc, one of Thomas Keller's other restaurants. Mmm!
Menu from April 29, 2010:
* TFL Garden Carrot & Butter Lettuce Salad – sugar snap peas, blonde frisee, crisp chickpeas, white cabbage, chive oil, diced jicama, ginger dressing
* Angus Beef New York Strip Steak – grilled scallions, fingerling potatoes, cilantro, fried hen egg, fresno chilies, sauteed baby rainbow chard
* Fresh Leaf-Wrapped Goat Cheese with assorted pickles and olives, maldon flatbread
* Banana Spring Rolls – valhrona chocolate sauce, coconut ice cream
Yeah, it was quite good. See the pictures below. Plus a few assorted images from wandering around Yountville, CA.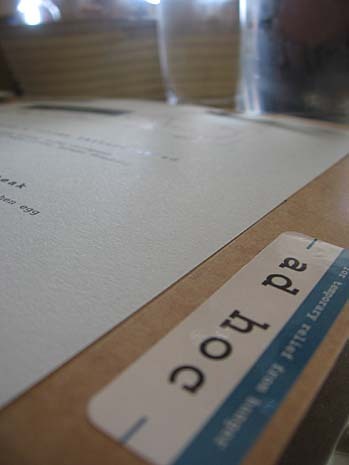 The menu and wine list comes in a folder.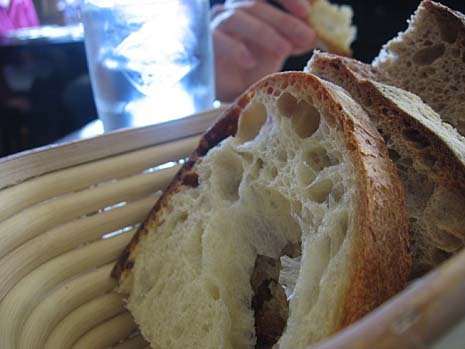 Mmm, sourdough bread with big holes.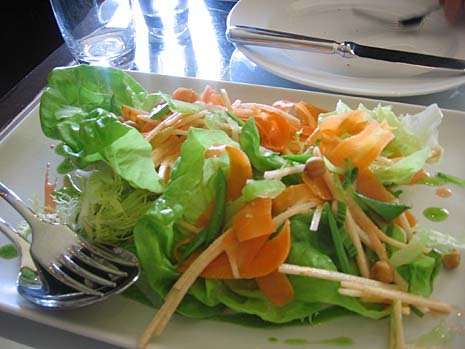 The first course.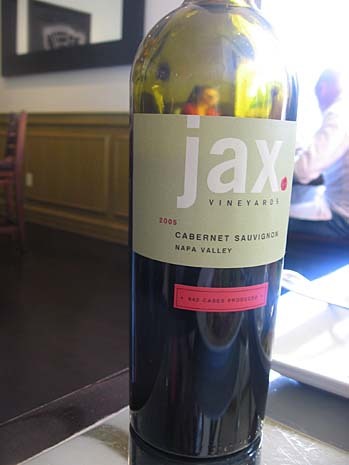 The wine course.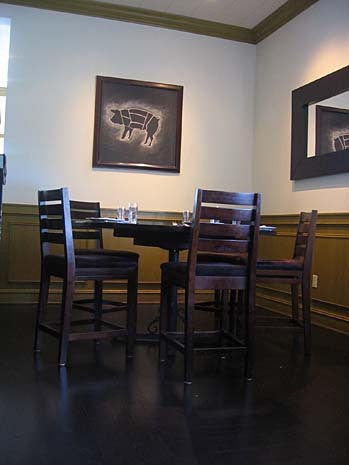 Iconic cookbook cover and pig illustration.

The second course.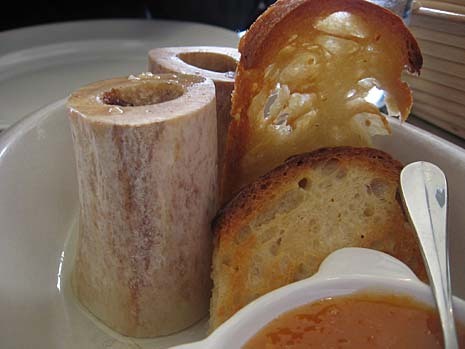 Supplemental beef marrow, toast & orange marmalade.
. . . → Read More: Dinner in Yountville (Napa Valley)