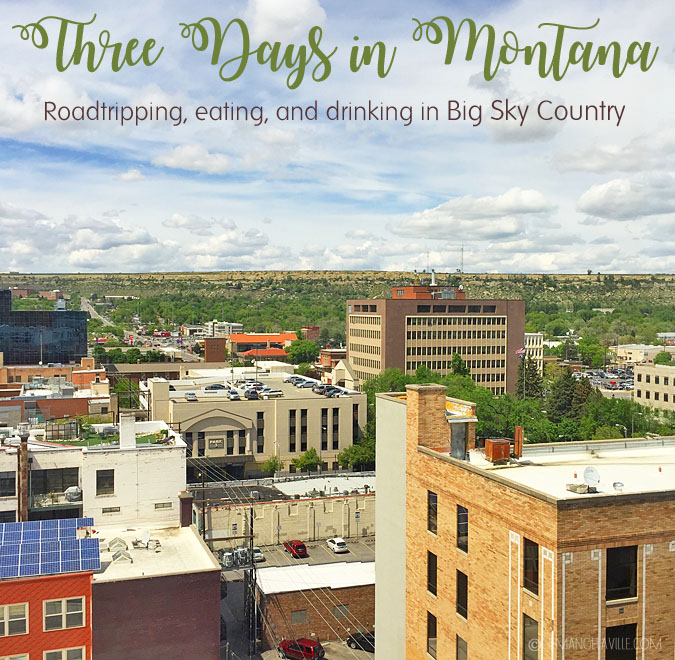 I think if I had to live somewhere other than Oregon, I could maybe live in Montana. Maybe. And while I would miss the ocean and the desert of my adopted home state, I would cherish the big blue skies and the quirky mountain towns of the Treasure State.
During a roadtrip to our eventual destination of Fargo, North Dakota we spent a few days in Big Sky Country—it's an incredibly long state to drive through. Missoula in the western region is almost 350 miles from Billings in the east and once you hit Billings, you still have another 247 miles until you finally come to the North Dakota border.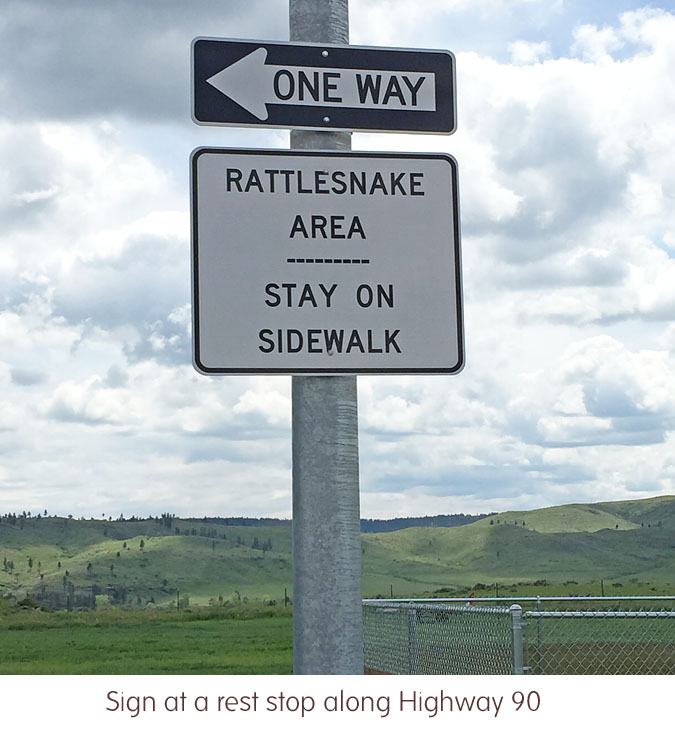 If you do find yourself roadtripping along interstates 90 and 94, there are a number of Montana communities that are definitely worth your time, here are a few of them.
Three Forks, Montana
This small town between Butte and Bozeman offers a few things—the historic Sacajawea Hotel, where you'll be offered a glass of bubbly when you check in. There's a summer farmers market in Three Forks and a quaint main street for strolling after a bison burger (complete with fire roasted . . . → Read More: Three Days in Montana: Roadtripping, Eating, and Drinking in Big Sky Country