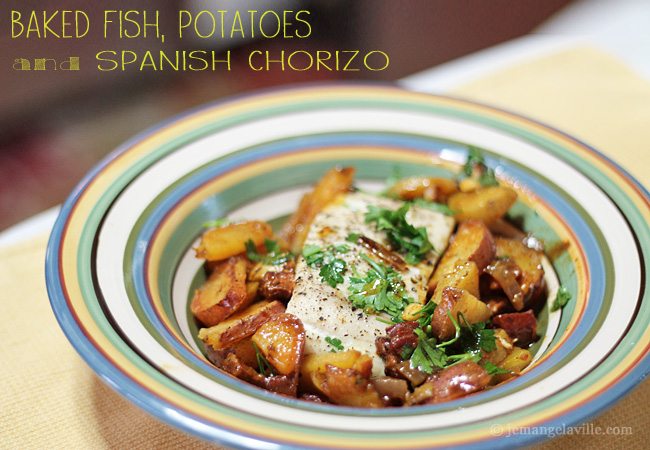 This is a great spring or summer meal. First of all, it has an easy one pot type set up (always a plus) and it's Spanish in influence, which always makes me think of sunny weather. You could easily skip the chorizo if you can't find any (this requires the real, cured Spanish variety) but if you can track some down it's highly recommended.
In the oven, the broth, spices, and chorizo kind of work this magic and transform into a thick, flavorful broth. The potatoes are well, potatoey and get all infused with that awesome broth and the fish makes it healthy for you. If you added some bread and a hunk of manchego cheese on the side, you would be even happier. Trust me on that.
As a side note: I often wonder how I got along in the world before I discovered smoked paprika.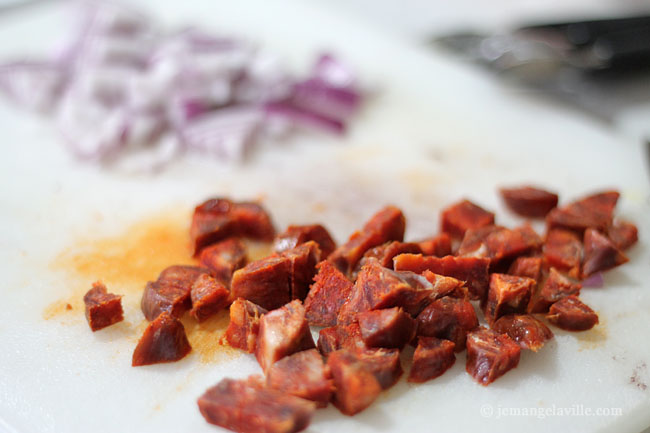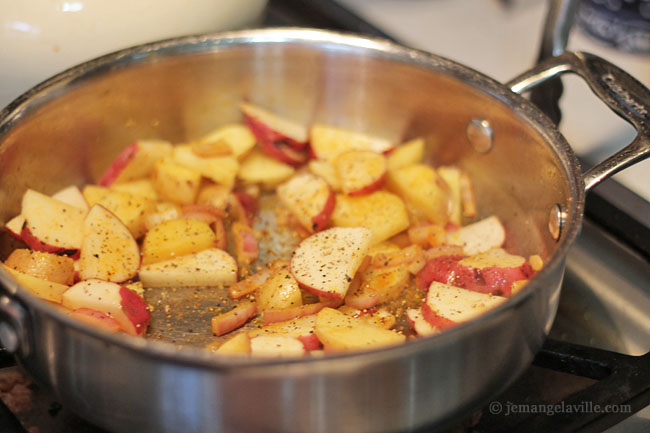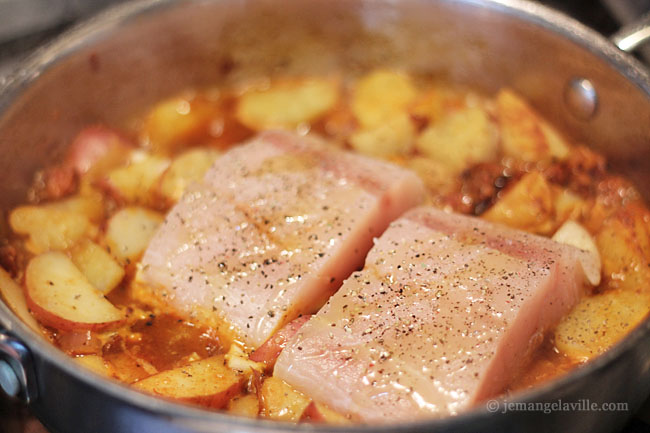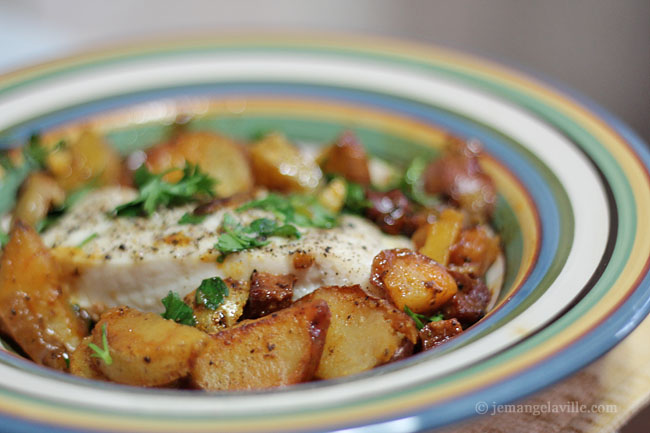 Baked Fish, Potatoes and Spanish Chorizo
Adapted from Real Simple magazine; serves two, easily doubled.
1 tbsp . . . → Read More: Baked Fish, Potatoes and Spanish Chorizo