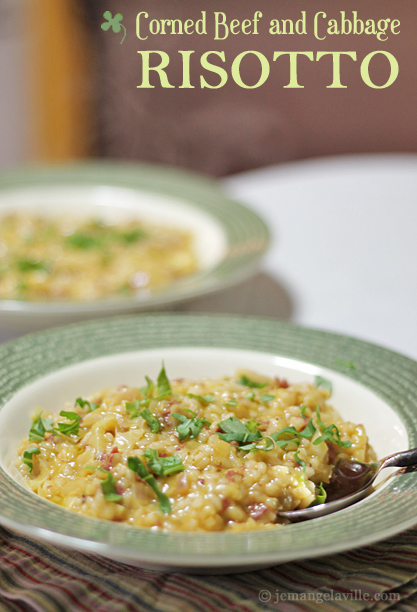 As promised, here's another St. Patrick's Day recipe (although it's about a day later than I was hoping to post it). Luckily, there's still plenty of time to plan on making a risotto like this for Friday's (or Saturday's, Sunday's) dinner. If you are really smart, you will get a little extra corned beef and make yourself a sandwich at a later date — I was not smart. Learn from my mistake.
This is the second time I've used cabbage in risotto and I think it works very well — especially if you let it get a little color before you start adding broth.
On the side, we had a large arugula salad and, although we didn't have any, some crusty bread or even Irish Soda Bread would be great too. Erin Go Bragh.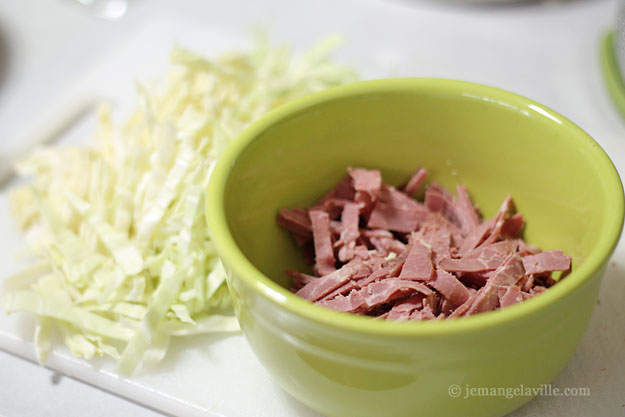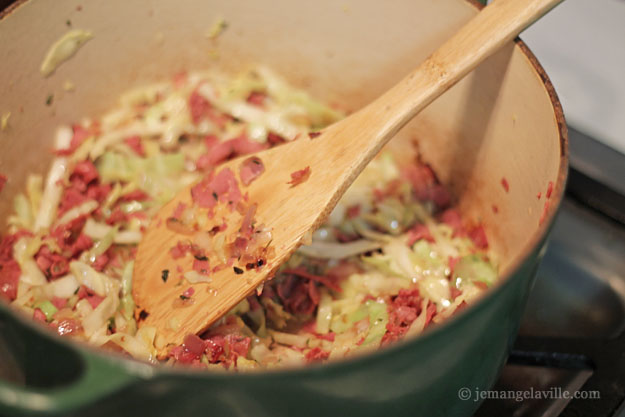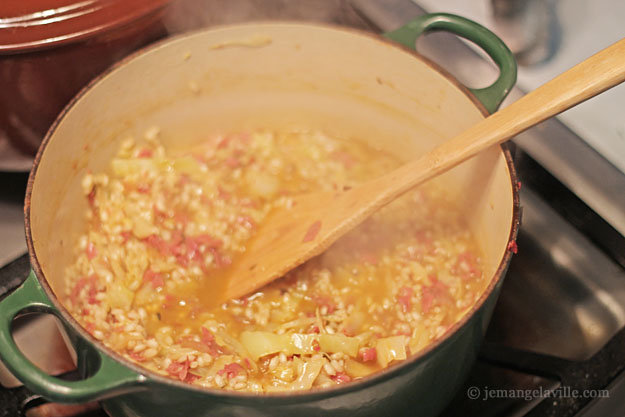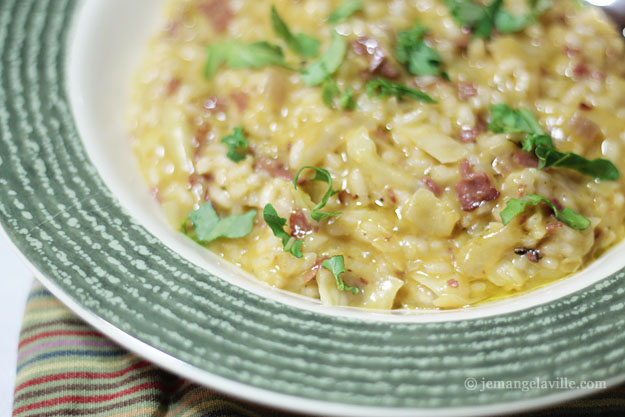 Corned Beef and Cabbage Risotto
Serves 3-4
4 cups vegetable broth
2 . . . → Read More: Corned Beef and Cabbage Risotto for St. Patrick's Day