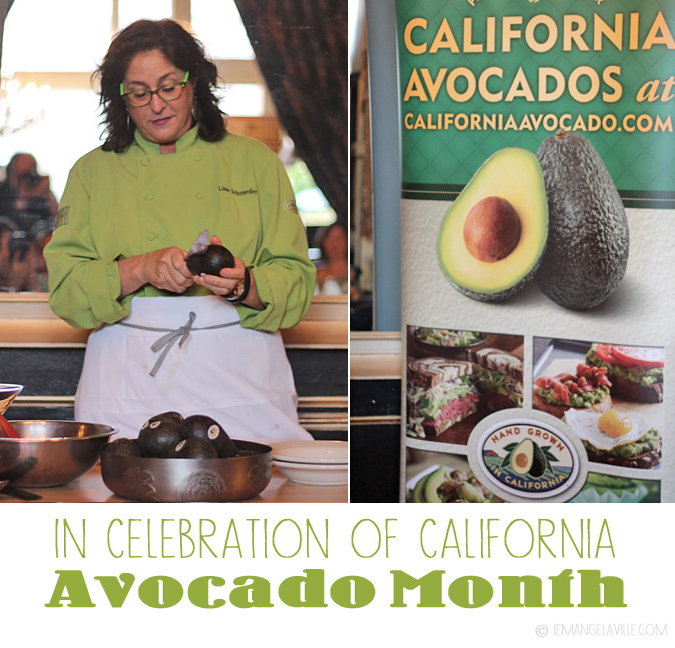 Last Thursday evening, I was invited to a California Avocado Dinner hosted by the California Avocado Commission at Mother's Bistro & Bar (212 SW Stark Street, Portland, Oregon 97204). Relatively-speaking, I am a bit of a new fan of avocados, having really just started liking them about 10 years ago.
Gateway avocado delivery system: guacamole, of course. But jwa is an avid lover of avocados from way back, so I brought him to the dinner with me!
After some avocado daiquiris, socializing, and delicious hors d'oeuvres, Chef Lisa Schroeder gave . . . → Read More: June is California Avocado Month!