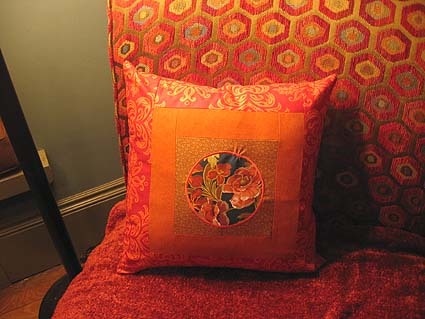 Holy crap! Look at the pillow I just made. I can't believe it mostly turned out. I even finished it early in class tonight. I only messed up one little part of my satin stitch — it got a little puckery. But just in one small spot. The rest looks nice.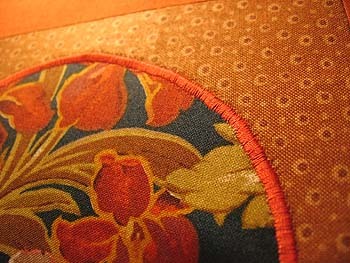 It was pieced together with ten pieces on the front and two pieces on the back. It even has a zipper back there. Hooray!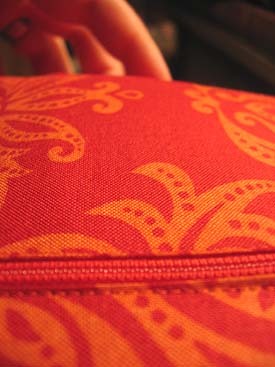 If that wasn't enough excitement for one night, I also finished making the . . . → Read More: Throw Pillow and Strawberry Marscapone Cupcakes!