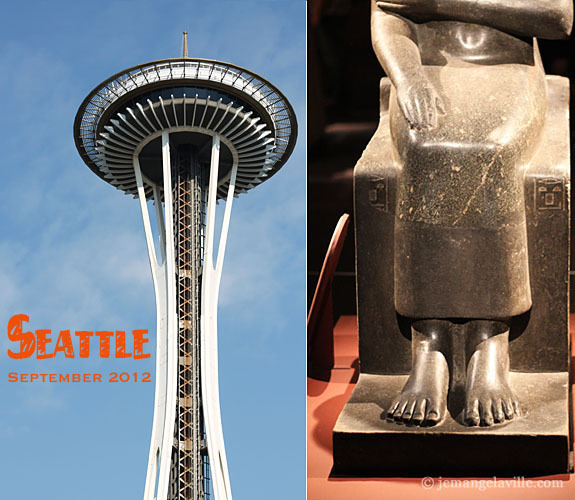 I am taking these last few, precious days of 2012 to post things that I should have posted much, much earlier. This trip to Seattle for instance, happened way back in September but unfortunately, time got away from me. Hopefully, I can do a much better job in 2013. That's the goal anyway.
But back to September — we headed up to Seattle to see the King Tut exhibit at the Pacific Science Center (hey! the exhibit is there until 1/6/13! But you can no longer take photos), we ate a lovely dinner at Lecosho and we stayed at Hotel Andra. It was just a quick overnight trip but it was a lot of fun. Here are the pictures.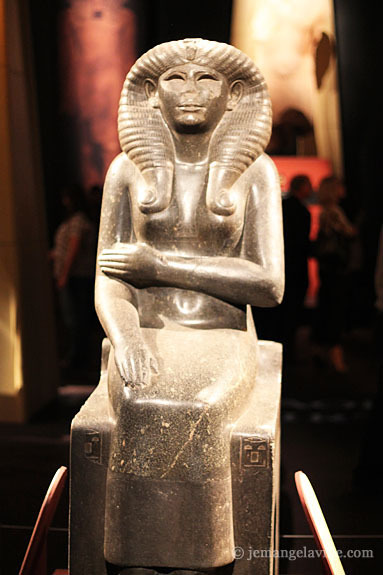 I wish I remembered to take photos of all the informational notes for each item. Fail.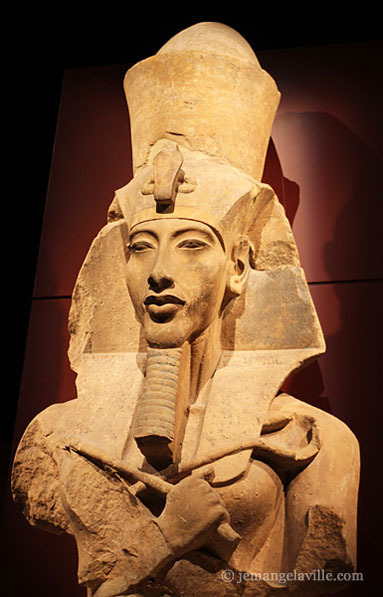 This however, I know is Akhenaten. While in college, I took a whole class on his reign. Monotheism!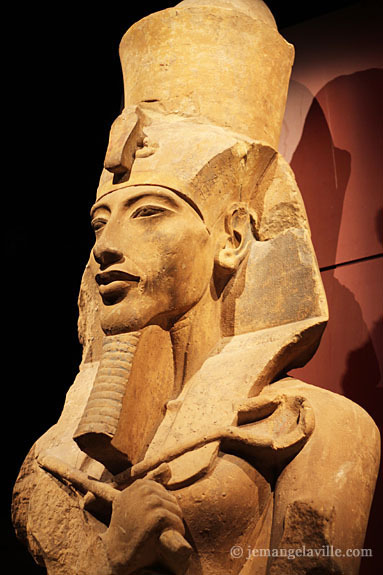 A really huge Akhenaten statue. Sun god. Amarna style.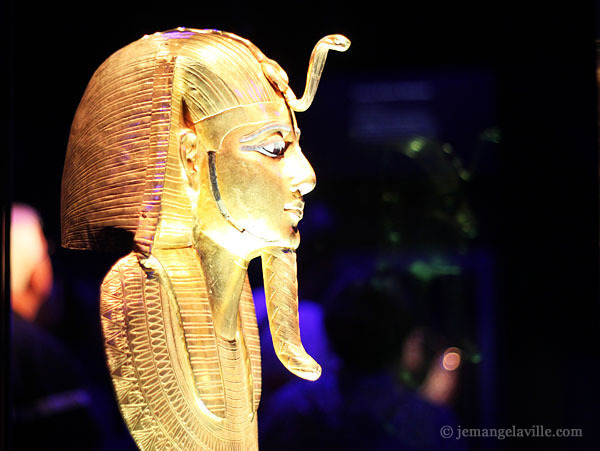 A gold funerary mask. And . . . → Read More: End of 2012 Photos: Seattle