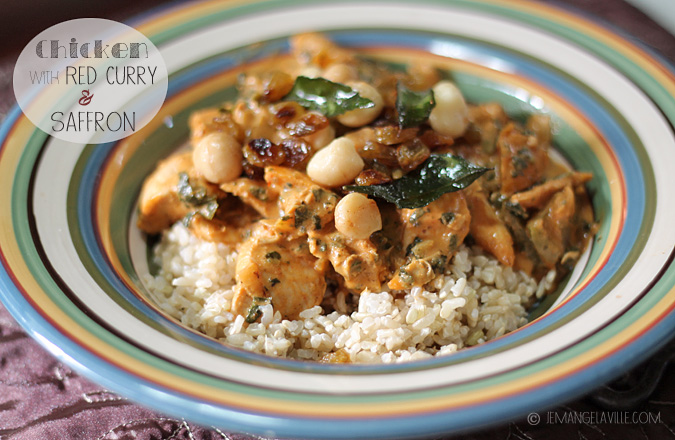 One of my new favorite combinations is saffron and curry. I first came across it in the cookbook,
50 Great Curries of India by Camellia Panjabi (I believe it was a shrimp curry), but then, a couple of weeks ago I found this keeper online – Chicken with Red Curry and Saffron.
One of my favorite parts of this dish (in addition to the ease it comes together with), is the nut, rice, and curry leaf garnish. In Portland, sometimes you can find curry leaves at New Seasons, but I've had a lot luck lately with getting them at the market attached to the new Bollywood Theater on SE Division. If you can't find curry leaves by you, this dish will still be great without them – but try to find some.
So, before it gets all spring-like, take advantage of the chill in the air and make a bowl of this comforting meal. Leftovers will, of course, make a great lunch.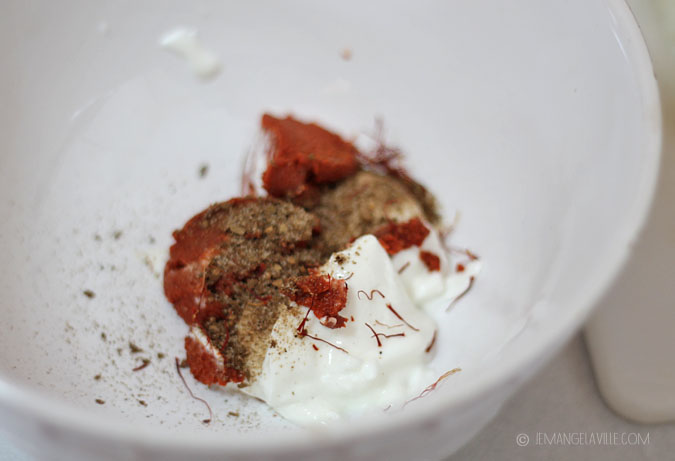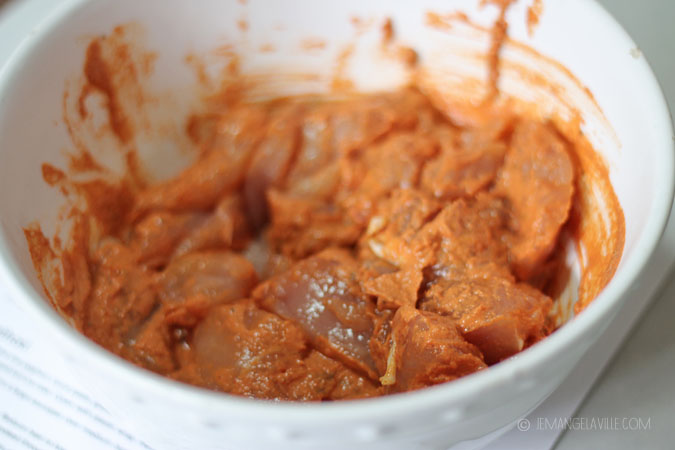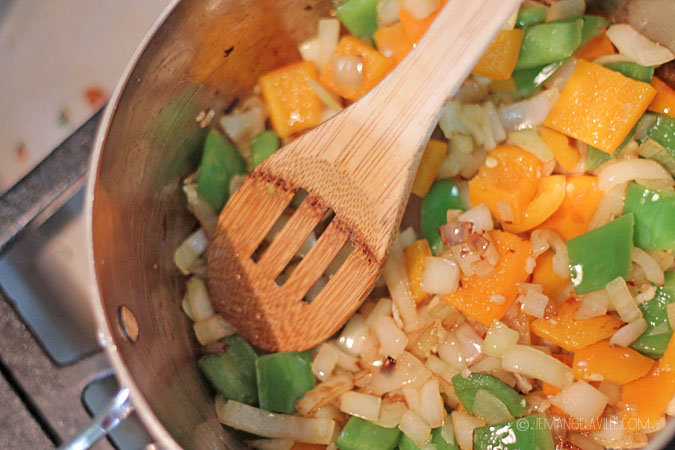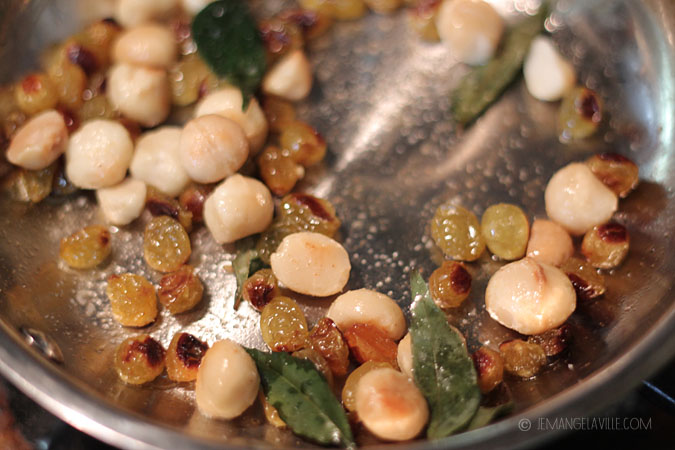 . . . → Read More: Chicken with Red Curry and Saffron