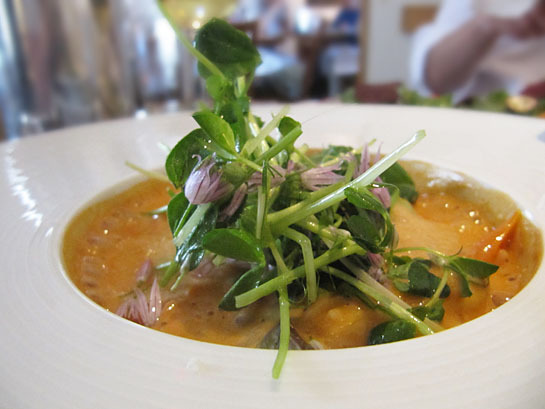 I have been meaning to do a post or two (or five) about our roadtrip in May to the Southwest but I keep being lazy about it. Well. No more. Here is at least one post about it. Santa Fe, in particular and our dinner at Restaurant Martin, which was one of (if not THE) best meal of the trip.
Restaurant Martin
526 Galisteo Street
Santa Fe, NM 87501
I spent a lot of time looking into Santa Fe restaurants before we left, as I figured one of our meals there would be the big splurge of the trip. After much deliberation, I settled on Restaurant Martin and we were not disappointed at all.
But first, a few general Santa Fe observations and pictures.
After much research (there was a spreadsheet involved) we decided on staying at the Casita Madera and it was both mine and jwa's favorite place of the whole trip. It was a little rental cottage, a few blocks from the plaza and it was so nice. With it's reclaimed wood beams, granite counter tops and fluffy, cloud-like bed, it was the perfect home base in Santa Fe.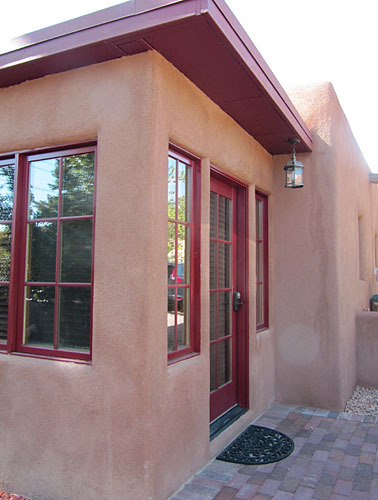 Exterior of our casita.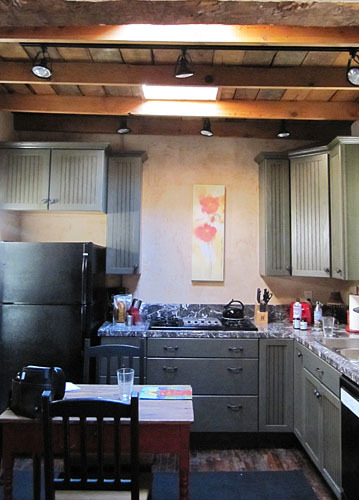 . . . → Read More: Staying and Eating in Santa Fe, New Mexico: Casita Madera and Restaurant Martin