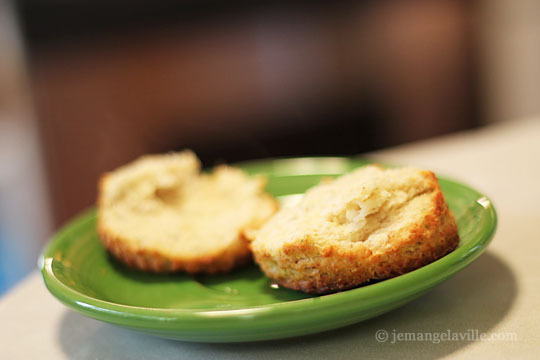 Recently, I was offered a free jar of Kretschmer Wheat Germ to try and also a jar to giveaway on my blog, which is really great but honestly, I already knew about the awesomeness of wheat germ. I've been a fan for awhile and use it all the time for coating chicken, adding to granola and cereals and even baking. Did you know that you could do all of that with wheat germ? Well, you can.
And also, wheat germ is a super food. It's an excellent source of nutrients including vitamin E, the B vitamins, and folic acid. Wheat germ can easily be a substitute for breadcrumbs for coatings and toppings and, like I've done in this recipe, it can be used to replace some of the flour in a recipe for an extra nutritional boost! And speaking of these biscuits, they turned out really well — flaky and herb-y, they'd be a great addition to a Thanksgiving meal. And if you need more inspiration, there's a lot of recipe's right here.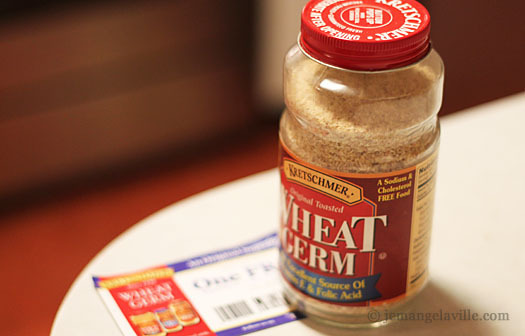 All of this…can be yours (well, just the coupon).
So, want to try some Kretschmer . . . → Read More: Wheat Germ & Herb Biscuits and a Super Food Giveaway!