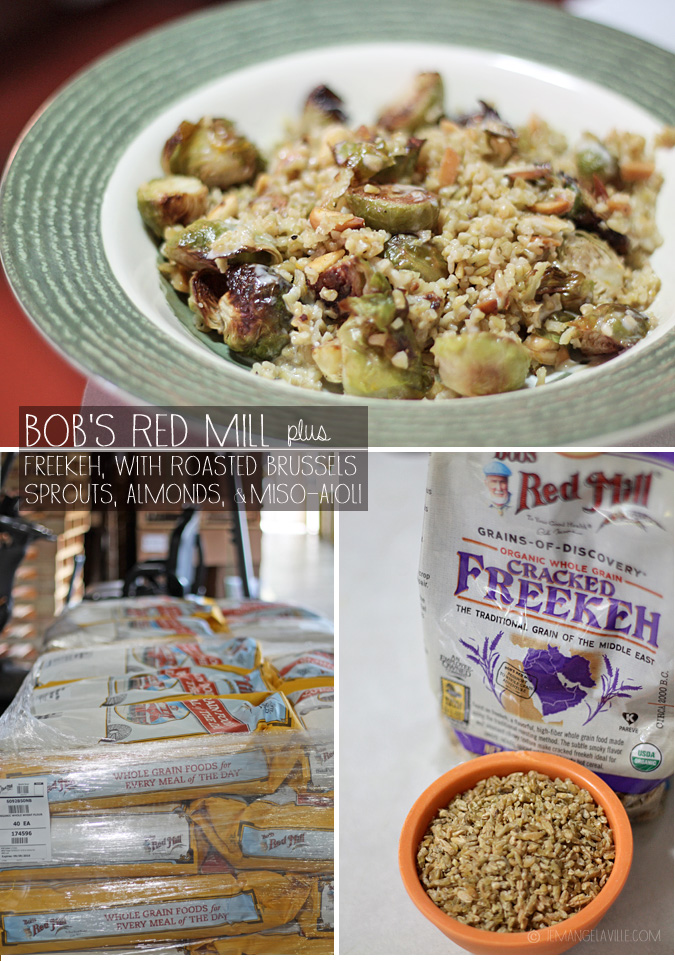 Oh my. My summer slump kind of turned into a huge hiatus – and I can't promise that I'll post super regularly from now on, but I am really going to try to get something up at least 3-4 times per month.
Recently (way, way back in September), I was invited to a wonderful food bloggers, behind-the-scenes tour of Bob's Red Mill in Milwaukie. This was great for a couple of reasons:
1. Bob's Red Mill makes high-quality products that are so inspiring to cook and bake with, and
2. I used to work there and I can attest to what a great company it truly is.
An invitation to come tour the factory, get samples of new products, and meet with Bob was a delightful experience just like I figured that it would be. But then, I went on a huge roadtrip to North Dakota (buffalo! the HoDo!) and got very lax with my not too rigid to begin with blogging schedule.
Hopefully, I am now getting on back on track. And what's a better way to do that than with the photos I took at BRM in September . . . → Read More: A Tour of Bob's Red Mill, plus Freekeh with Roasted Brussels Sprouts, Almonds, and Miso-Aioli