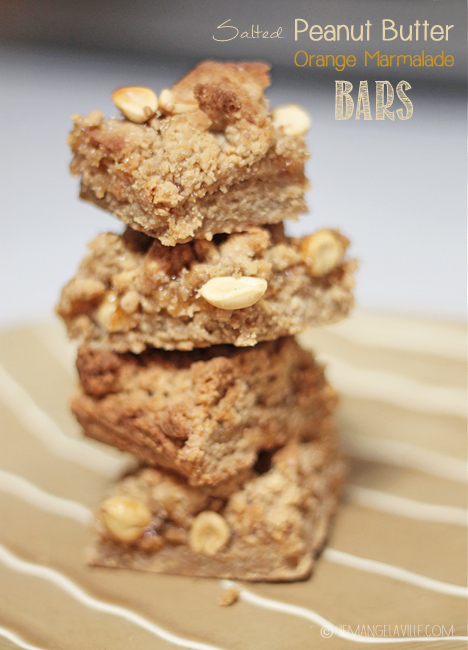 I don't really remember eating an abundance of peanut butter and jelly sandwiches when I was a kid, but I must have because it is one of my most favorite long-standing food partnerships. Like ham and swiss. Garlic and (insert name of any food). Pizza and beer. You get the idea.
This recipe is like the best peanut butter and jelly sandwich ever. I really like orange marmalade and think it's underrated as a peanut butter pal, but if you don't care for it, you can really use any flavor jam or jelly. It may be a bit sweeter, but still delicious.
And if you don't want to risk eating the entire pan of these all by yourself, they freeze well. Just wrap separately, then pop one or two out and let them defrost on the counter for 30-60 minutes. Of course they will also work well for a sweet Superbowl snack for a crowd!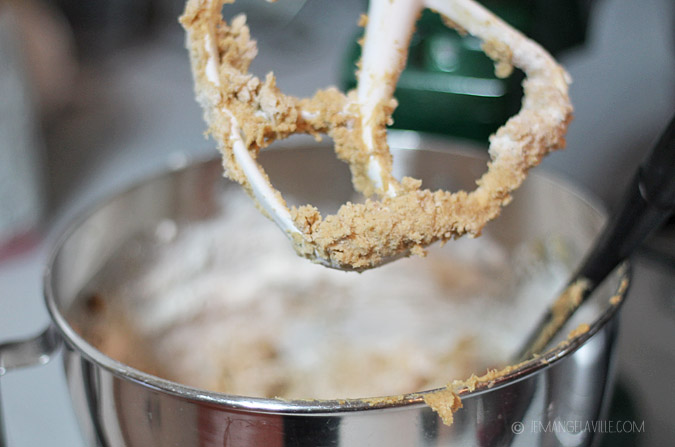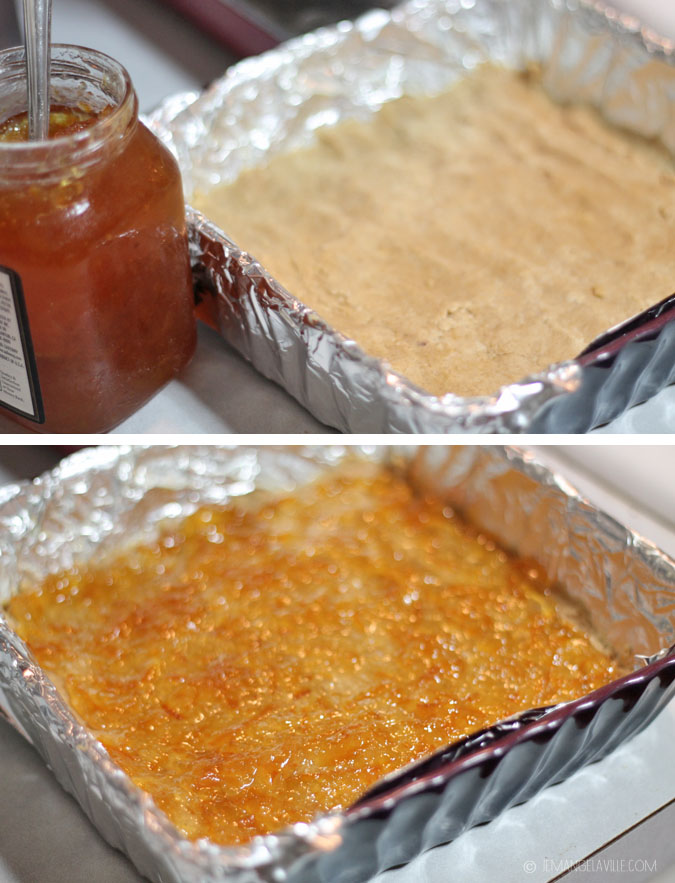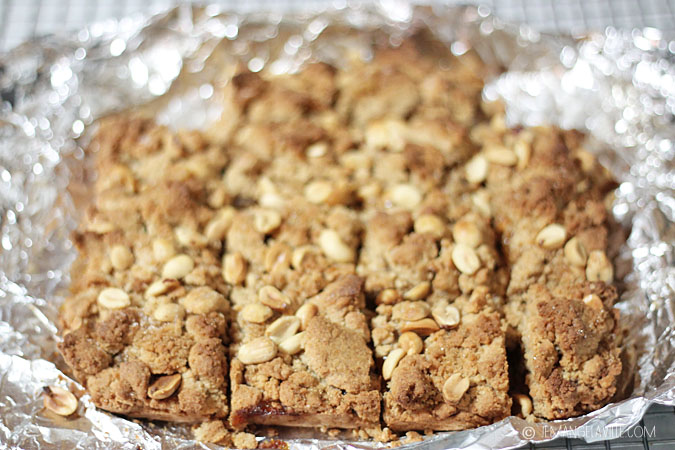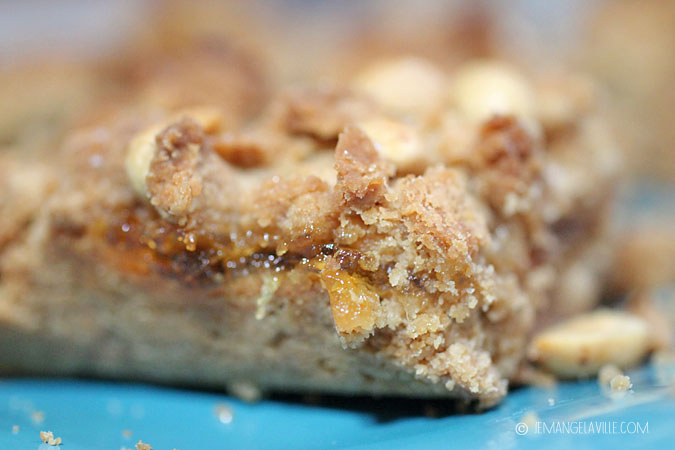 . . . → Read More: Salted Peanut Butter and Orange Marmalade Bars