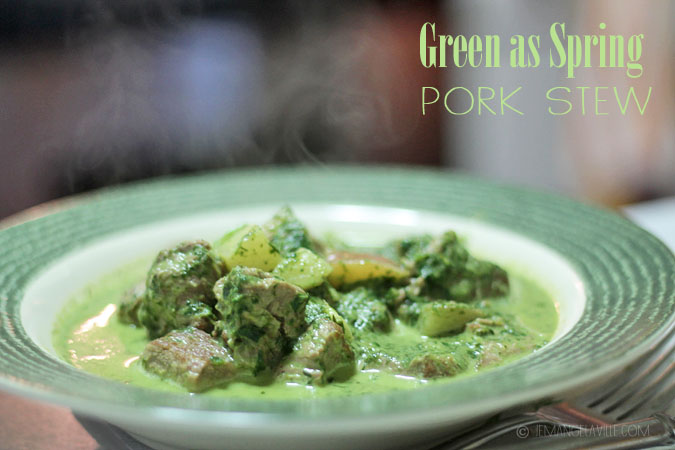 Originally, this French Fridays with Dorie recipe called for veal. I haven't really eaten veal since becoming an un-vegetarian (uh, 1994 1995?) and I didn't really see the need to use it here. Not when there's…PORK! So, yeah, I subbed the veal for pork shoulder. And I also made mine more broth-y by using a little bit less meat and adding some wine to de-glaze the pan.
There are a number of steps to this and it's kind of a big production, so it's probably best for a weekend project. It's very light and spring-ish for a stew. And as another surprise, jwa really liked this, which was surprising, since he's not really a fan of the stew.
So, the next somewhat chilly weekend day before summer really kicks in, you may want to consider this one!
Here's a link to all the French Friday with Dorie posts so you can see how nice this also works with the veal!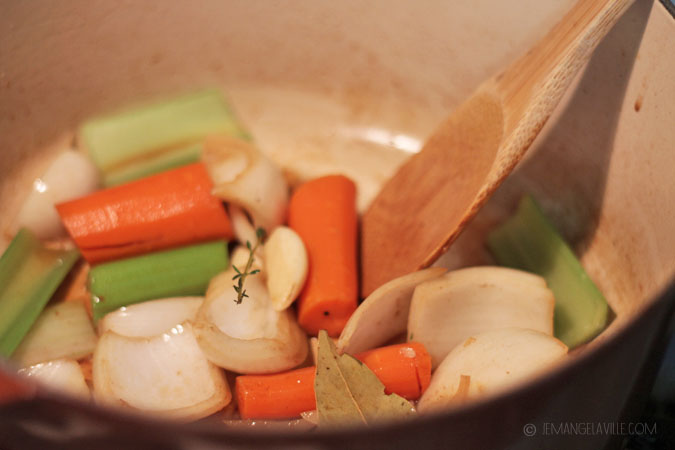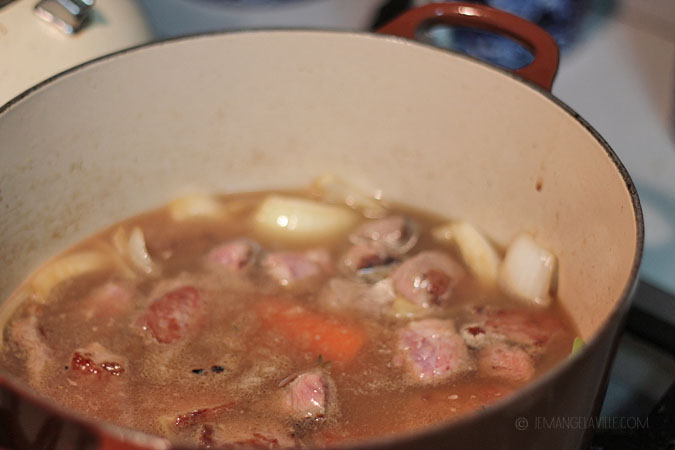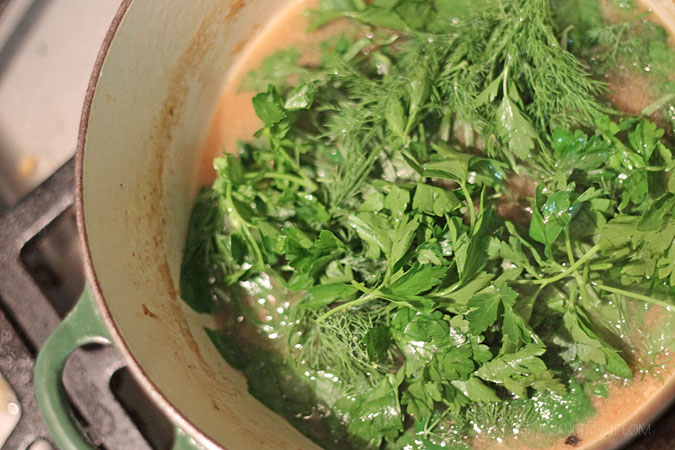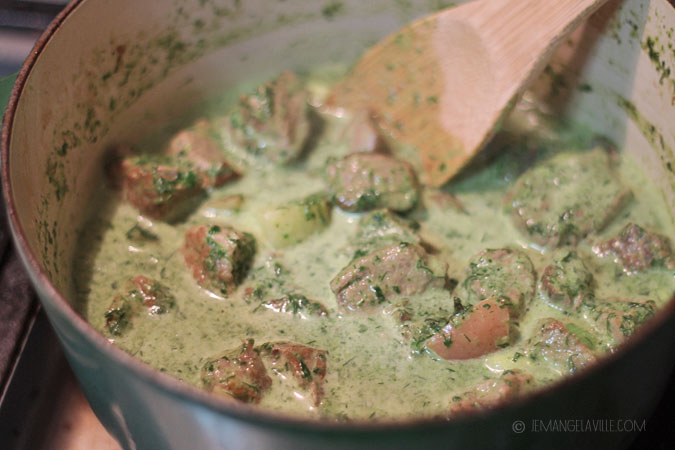 . . . → Read More: FFwD: Green-as-Spring Pork Stew