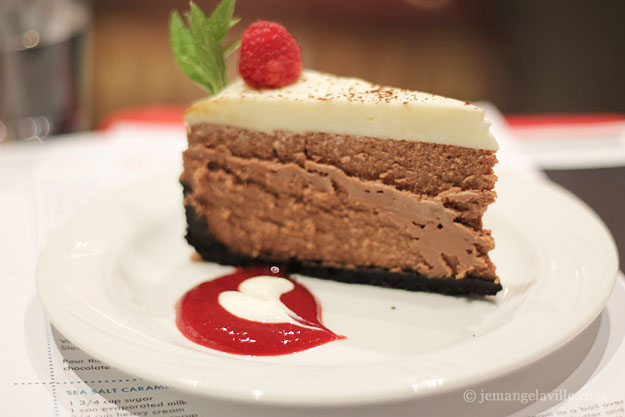 Valentine's Day Baking Tips & Tricks at Darigold in Seattle
I was recently invited to a dairy baking demonstration at Darigold headquarters in Seattle. And of course, when someone invites you to spend the day in Seattle tasting fancy desserts and pastries made with mountains of cream and butter, the correct response is, "Yes! Of course I will attend!"
Upon arriving at Darigold, we had a butter and sour cream tasting, learned a bit about the company and then it was time for the demonstrations and dessert tastings.
Chef Pierre Fauvet was on hand to take us through the creation of not three or even four desserts but five! Five dairy-rich, decadent desserts. Such a difficult way to spend an afternoon. In addition to Sour Cream Raspberry Chambord Cheesecake, we also sampled Salted Caramel Tart, Cream Puff Swans, Raspberry Cream Tart and Chocolate Eclairs.
I've posted the cheesecake recipe below. It would definitely make a wonderful Valentine's Day dessert, but it does need to chill overnight, so plan accordingly.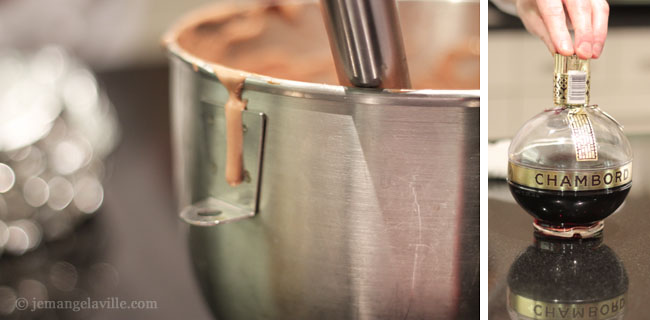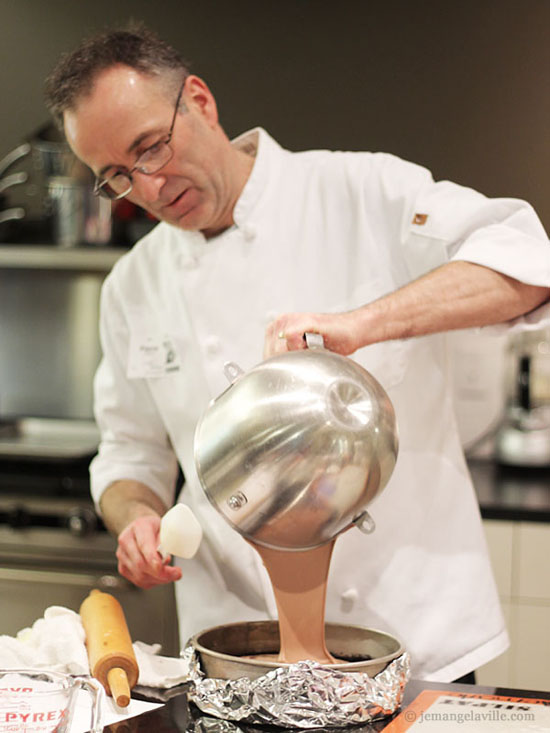 Valentine's Day Dessert: Sour Cream Raspberry Chambord Cheesecake & a Day at Darigold