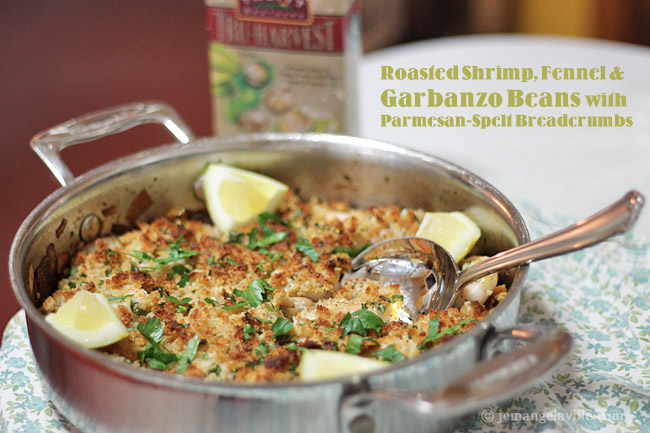 A few weeks ago I was contacted by one of my favorite Northwest companies and asked if I would like some of their Truitt Brothers Beans to play around with for recipes and also to give away on my blog. Of course, I said yes! I was actually familiar with the company before this offer and they are already my bean of choice. How about you? Would you like to try all five (Garbanzo, Kidney, Black, Pinto and Navy) kinds of beans from Truitt Brothers?
These are sustainable cultivated on family farms in the Pacific Northwest, specifically in Central Washington by Haricot Farms. Haricot Farms utilizes innovative no-till farming practices that preserve soil and water resources while creating delicious beans that are packed simply with sea salt and water into TetraPak cartons.
For a chance to win a box of all five varieties of beans, just leave a comment on my blog by Friday, July 12 at noon, Pacific time telling me your favorite bean dish. I'll randomly pick a winner, get your address, and Truitt Brothers will send your beans out to you.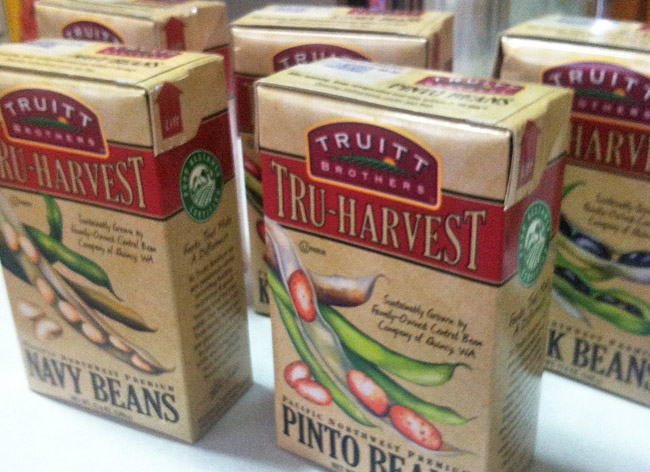 Roasted Shrimp, Fennel, & Garbanzo Beans with Parmesan-Spelt Breadcrumbs, Plus a Beans Giveaway!