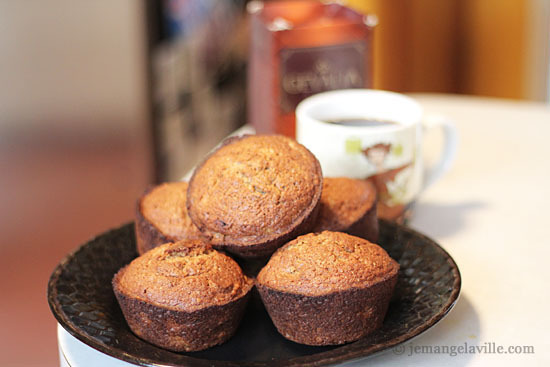 It's funny, I've had this blog since 2005 but it seems just in the last year or so, I am getting so many offers to review/cook with/bake with/asked to enter cooking contests for a whole bunch of products and ingredients. This has been interesting and a lot of fun. On that topic, this post features a short review of Gevalia Coffee that I was recently sent.
First up: the coffee: Now, I don't really talk about beverages very often on this blog, but this opportunity intrigued me. Mainly because I am familiar with Gevalia and although hadn't had any for a number of years, I remember it specifically, when I tried some at my Grandfather's house many years ago.
I liked the Cinnamon blend so much one year when we were visiting for Thanksgiving, I think he either gave me some to take back to school or maybe I bought some. I'm not sure now (because I am old), but I was very interested in trying some again.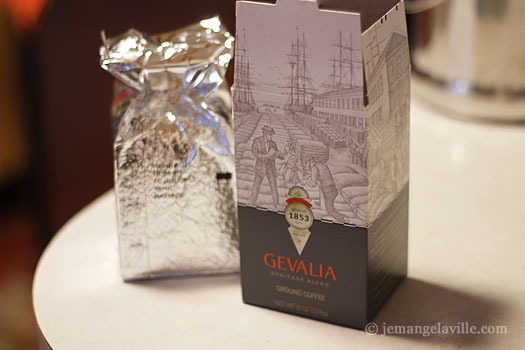 Gevalia generously sent me 1853 Heritage Blend, Café Sperl in whole . . . → Read More: Applesauce Oat Spice Muffins Plus Adventures with Gevalia Coffee