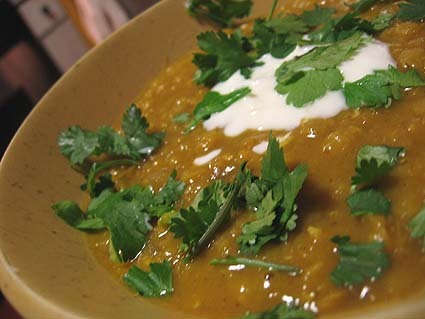 Well, it looks like it is still Winter. Make a big pot of this and snuggle under a blanket or something!
Red Lentil Soup with Garam Masala
Adapted from the Spice House
2-1/2 cups dried red lentils (about one pound)
2 medium onions, chopped fine
2 garlic cloves, minced
2 tbsp vegetable oil
1 1/2 tsp salt
2 tsp chili powder,
1 1/2 tsp coriander seed, ground
1 tsp turmeric powder
1 tsp freshly ground black pepper
1 tsp cumin seed, ground
3/4 tsp ground cinnamon
1/2 tsp cayenne chile pepper
1/4 tsp ground cardamom
1/8 tsp ground cloves
6 cups lamb or chicken stock (or vegetable broth would work too)
2 cups water
Optional garnishes: yogurt and cilantro leaves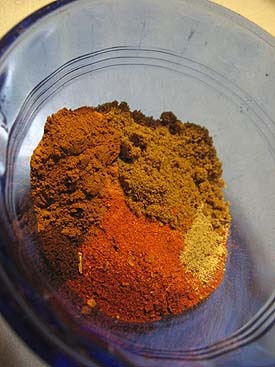 Rinse and drain lentils in a fine mesh colander.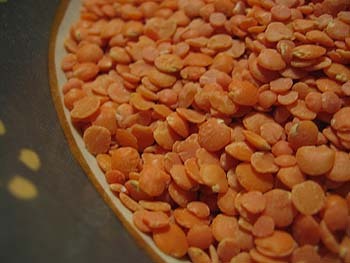 Cook onions and garlic in oil over moderate heat, stirring occasionally, until golden and soft, about 5 minutes. Stir in salt and spices and cook over moderately low heat, stirring occasionally, 5 more minutes.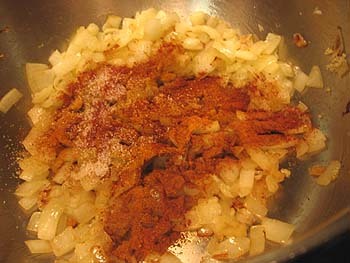 Stir in lentils, stock and water and simmer until lentils fall apart, about 30-40 minutes. (Old lentils may take longer to cook.)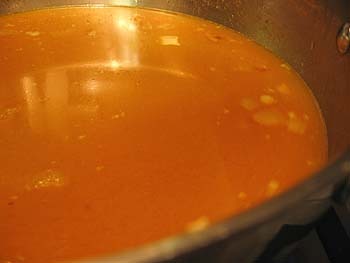 Let soup cool slightly. I cook my lentils until they really fall apart, but if you want a smoother soup, let cool . . . → Read More: Red Lentil Soup with Garam Masala Recipe