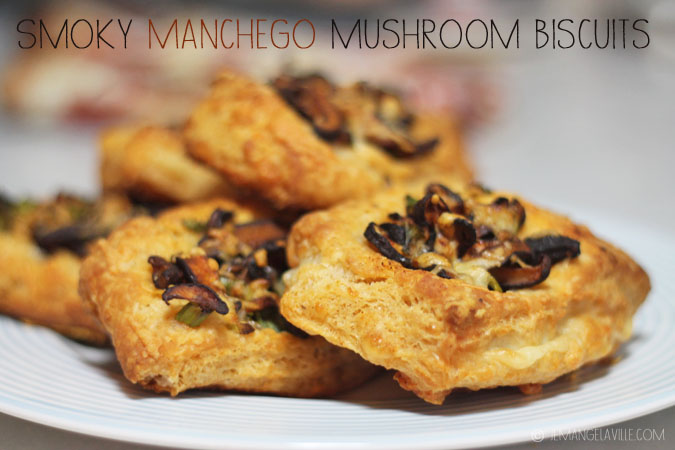 Guess what? This blog has not been abandoned! Hooray!
So, let's jump right into it. This post is a reverse-engineer sort of thing for the Mushroom Manchego Biscuits that I sometimes get at Albina Press (although, they are sourced from Crema). They are so addictive!
Here, I've also added smoked paprika to make them smokey–hence the Smokey Manchego Mushroom Biscuits. Yes, there is a lot of butter, yes, there is also cheese, and yes, they are super delicious. The recipe is also easily halved, so you could just make four instead of eight.
Let's . . . → Read More: Smokey Manchego Mushroom Biscuits