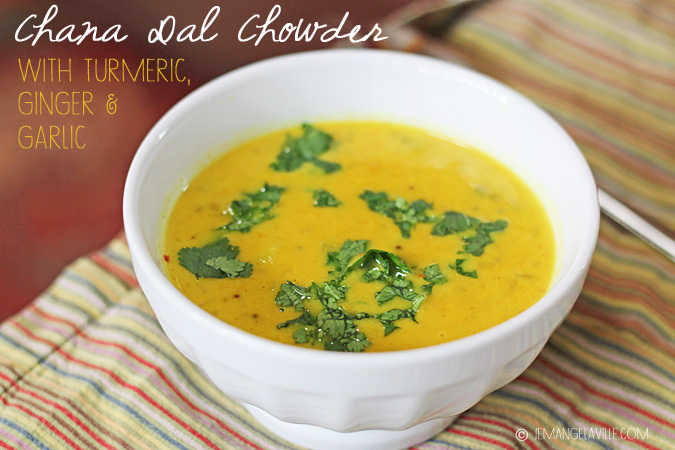 Well, hello there! I accidentally ended up taking about a year off from my blog. I'm not sure why, I just needed a break maybe? But, now I am back and I'm hoping to start blogging regularly again. Starting with this recipe: Chana Dal Chowder.
This came about when my husband had a cold and I was starting to get it as well. So, I went straight to the idea of making a soup and then of course, my thoughts also turned to turmeric. And then ginger and garlic (of course, garlic). And also, I had a bag of chana dal beans in the cabinet.
This is a little bit spicy and definitely flavorful and will make you feel better (even if you aren't under the weather). Add some naan on the side and it's a great lunch or dinner. The recipe is also scalable, as I've made it as listed here and also a double batch very easily.
You can also make this vegetarian by using vegetable broth (low sodium) instead of lamb broth or use the easier to find chicken broth. And also, if you just have lentils on hand, it will work with those as well!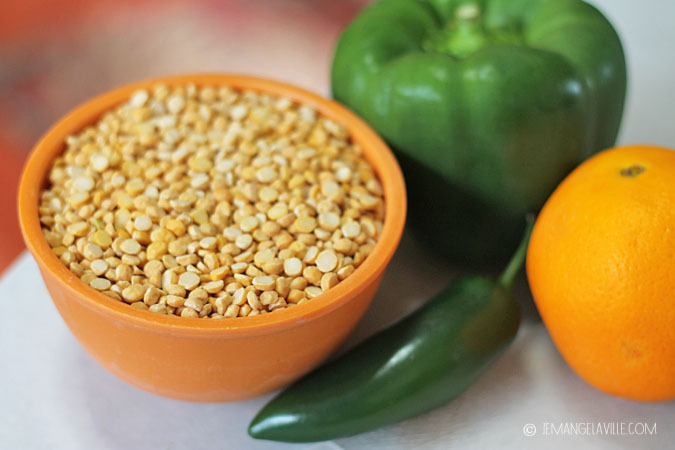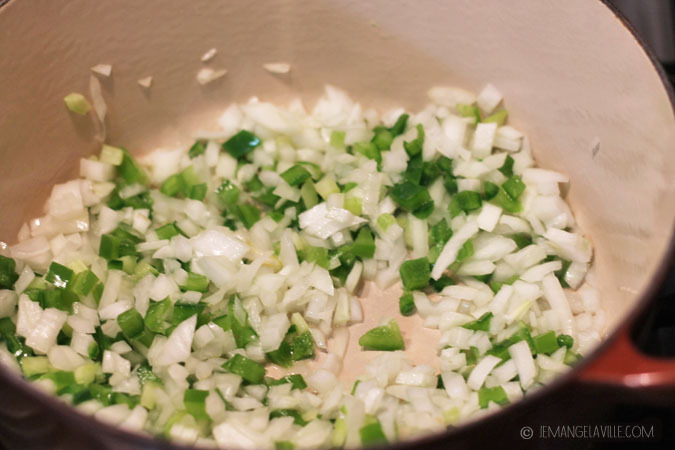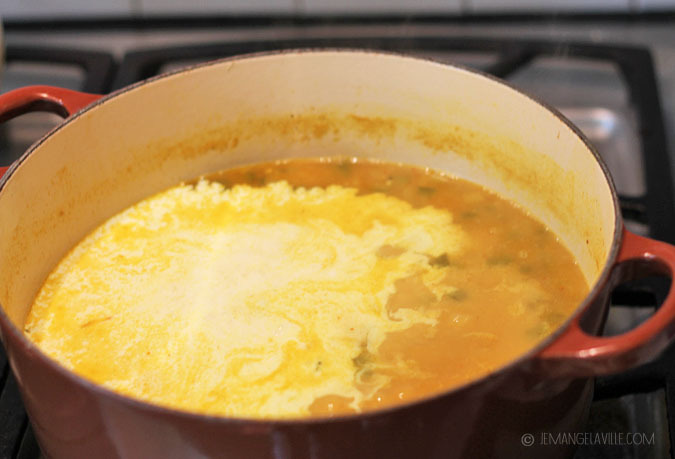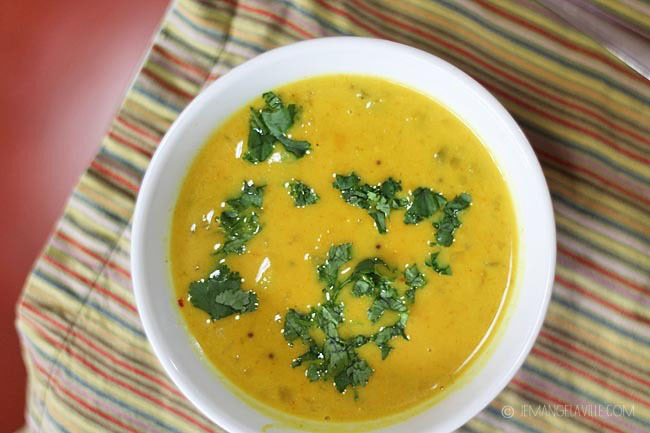 Chana Dal Chowder with Turmeric, Ginger and Garlic
Good for colds, rainy weather blahs, and anytime you need lots of flavor!
Serves 3-4
1 tbsp coconut oil
1 medium white onion, finely diced
1 green bell pepper, finely diced
1 jalapeno, finely diced
4 large garlic cloves, minced
1/2 tsp brown mustard seeds
1 tsp ground cumin
1 tsp ground turmeric
1-inch piece of ginger, microplaned or minced
1 cup dried chana dal beans (lentils can be substituted)
4 cups lamb broth (or use chicken or vegetable broth depending on your preference)
juice of 1/2 an orange
1/4 cup heavy cream
salt and black pepper to taste
chopped fresh cilantro for garnish and if you'd like, some pepper flakes for a little more heat
Heat the coconut oil up over medium heat in a soup pot. Add the diced vegetables and saute until soft, about 5 minutes.
Add the garlic, mustard seeds, cumin, turmeric, and ginger and stir until warm and fragrant, about 30 seconds. Next, add the beans, broth, and orange juice, turn up the heat to high, and bring to a boil.
Once boiling, cover partially and let simmer over very low heat until everything is very tender and the beans are almost falling apart – about 45-55* minutes. At this point, you can go in there with a potato masher or an immersion blender and break everything up a little.
Stir in the cream and cook over medium heat for a couple of minutes to bring everything back up to a piping hot temperature. Taste, and add salt and pepper (I usually start with 1/2 teaspoon kosher salt and 1/4 teaspoon black pepper). This is also where I decide if I want it a little spicier and maybe add a sprinkle or two of red pepper flakes.
Serve garnished with cilantro.
* If you are using lentils, it will take less simmering time. Check after 30 minutes and go from there.