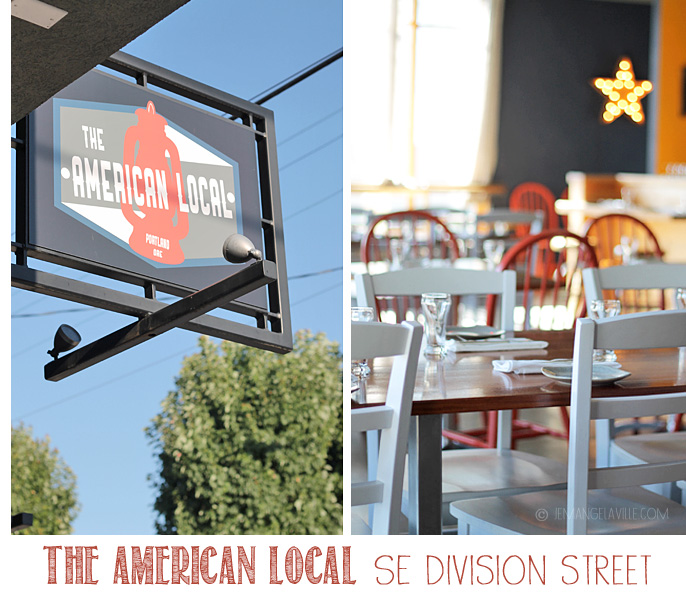 The American Local 3003 SE Division Street Portland, Oregon 97214
Oh my god, I know! Two posts in one week is absolutely crazy-times. But sometimes, I take photos that turn out amazing and/or the meal was incredibly good and I can't wait to get a post up! That is what this is.
Last Saturday we had planned to go out to dinner and our criteria was this: 1. where can we walk to quickly? 2. where is there air conditioning? Winner? The American Local!
This was our first visit (Palino . . . → Read More: Dinner at The American Local