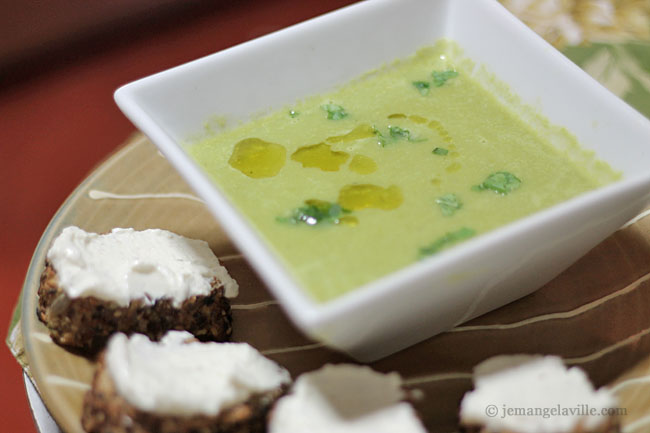 Hey! I finally got it together to get my French Fridays with Dorie post up on time! This week it was a fairly simple and straightforward Asparagus Soup. I added a little dried dill to mine and also some extra garlic.
Not much to say about this, it was pretty tasty. And, in usual soup fashion, it seemed to be even more flavorful the next day. Want the recipe? Go buy Around my French Table by Dorie Greenspan, silly! On the top, I drizzled a little olive oil and added a few chopped arugula leaves for color.
Okay, my photos below and here's a link to everyone's posts.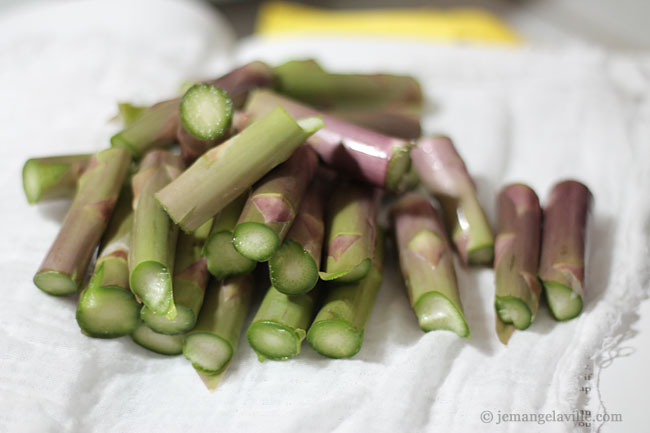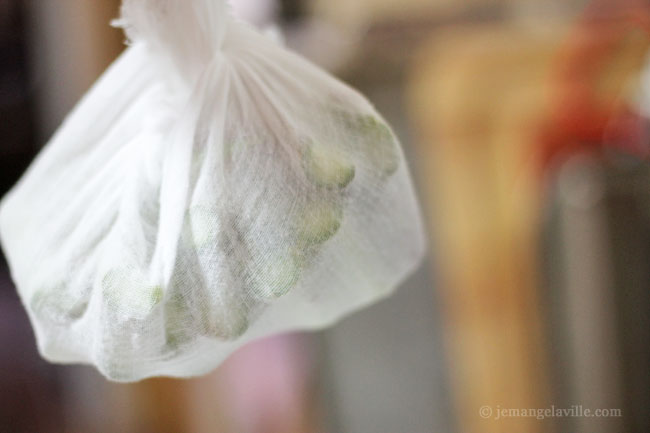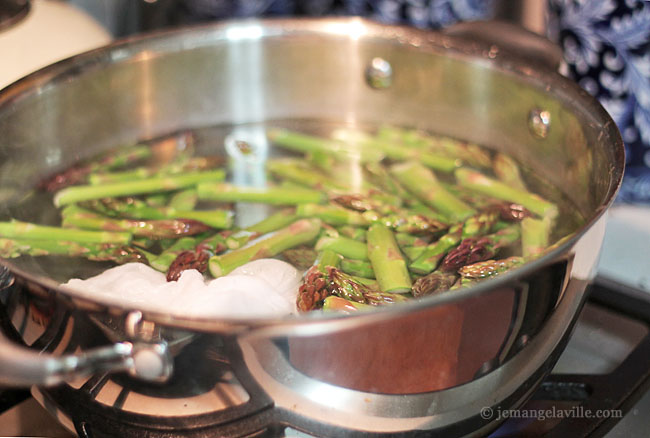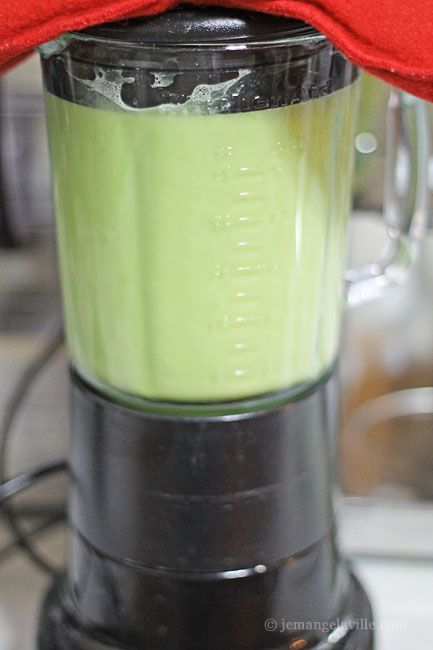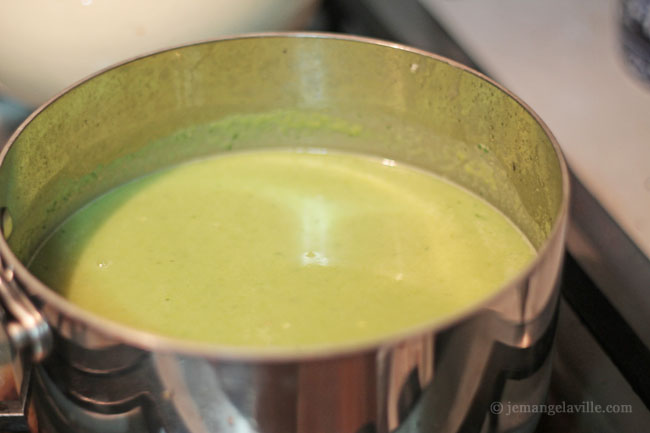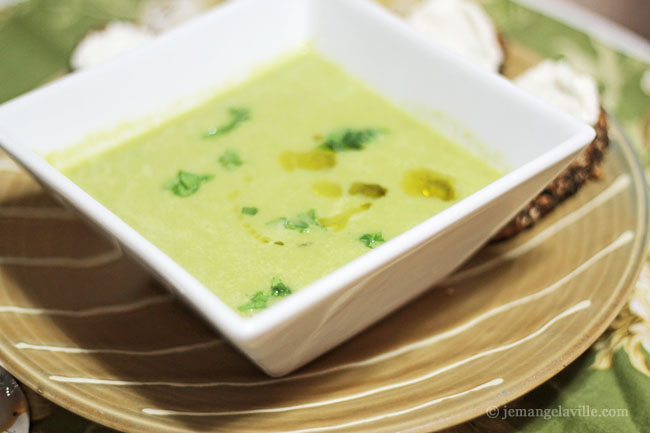 Apropos of nothing — listening to music on shuffle while posting. Random lyric: "I'd say you were within your rights to bite the right one and say, what kept you so long?"