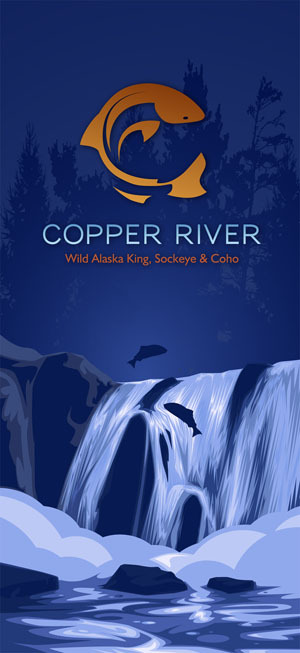 Hello! Long time, no post. I've actually been on another epic Southwest roadtrip, so I've been unable (too lazy) to post but I'm back home in Portland now and I have some exciting news. I've been chosen to be part of the "Fresh Catch Crew", which is a group of food bloggers who will be posting about Alaskan Copper River Salmon this Summer and Fall. Awesome!
I should be getting my first shipment of Sockeye Salmon this week (sockeye is running huge and bountiful this year and the King is a bit smaller than expected…sometimes that happens!) and I'm really excited and already looking forward to a number of salmon recipes. So far, I've decided on making some lox and some hot smoked salmon with this first batch of sockeye. And probably more stuff too. It'll be a total salmon adventure!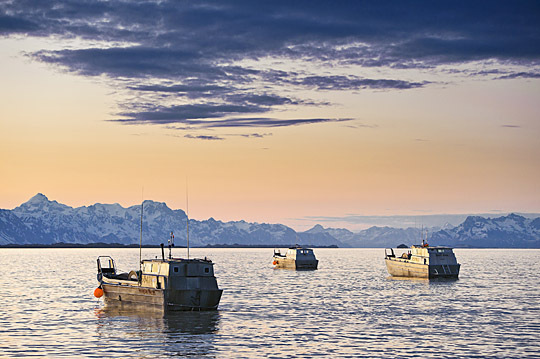 Fishing boats on the Copper River flats in Alaska catching some delicious salmon…for me!
In the meantime, here's a handy Copper River Salmon locator tool so you can find out where to buy some where you are…I've already entered Flying Fish Company in Portland and the Geiser Grand Hotel Restaurant . . . → Read More: Mmmm…it's Time for Copper River Salmon