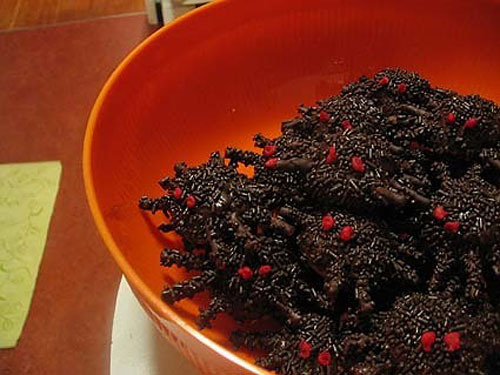 In case you're looking for some pumpkin or Halloween recipes, I thought I'd just post links to all of the ones I've done so far. Enjoy!
Spider Cookies (Image above — but you probably figured that out…) Less time consuming than you'd think. Chocolate cookies, pretzels, melted chocolate, sprinkles and red frosting.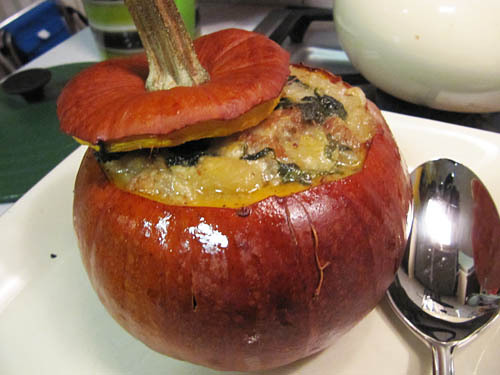 Pumpkin Stuffed with Everything Good A Dorie Greenspan recipe in which one takes a small pumpkin, hollows it out, stuffs good things inside and bakes it for about two hours!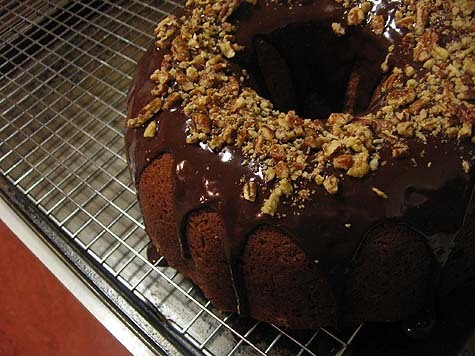 . . . → Read More: Have a Delicious Halloween!