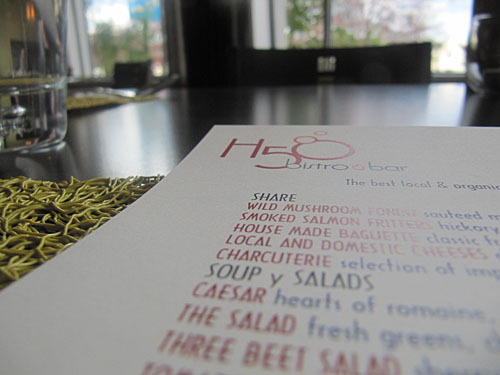 H5O Bistro
50 Southwest Morrison
Portland, Oregon 97204
Normally, we hardly ever eat downtown. We're just really lucky living where we do in the SE and being within easy walking distance to many different, tasty establishments. But, we are trying to broaden our horizons and ever since March's Foodportunity event (asparagus, roasted garlic and parmesan FTW!!!), we have wanted to try H5O Bistro. And, as luck would have it there was an occasion to be downtown Saturday evening and what better than to go there for dinner first? Nothing better, that's what. It was an excellent idea.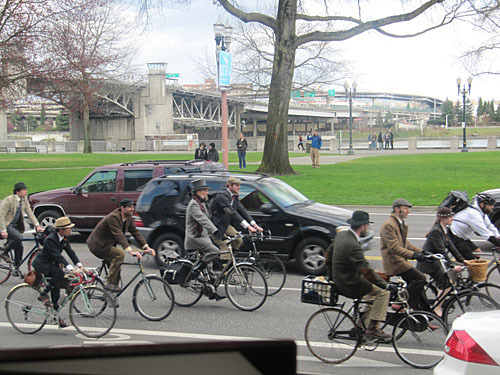 The evening started off with a very Portlandia moment with a drive bike-by from the tweed biking people, which we had a great view of from our table. Nice outfits and hats. Very tweedy. And jaunty. Okay, then we moved onto drinks.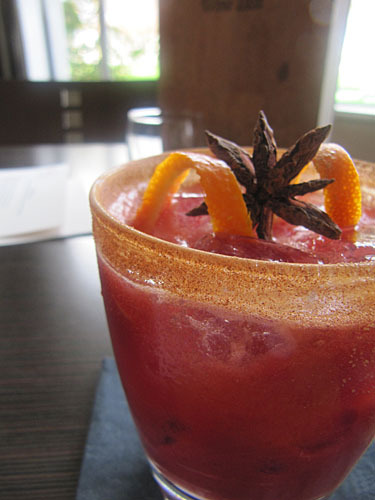 A Cinnamon Blood Orange Margarita (cinnamon-infused tequila, blood orange, star anise, orange juice) for me. Very strong flavors but I really liked it. It seemed kind of Fall-ish, but then Fall is my favorite season so I was happy.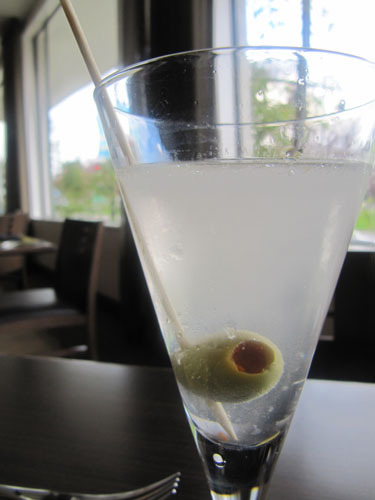 jwa had a gin martini, like he usually tends to do.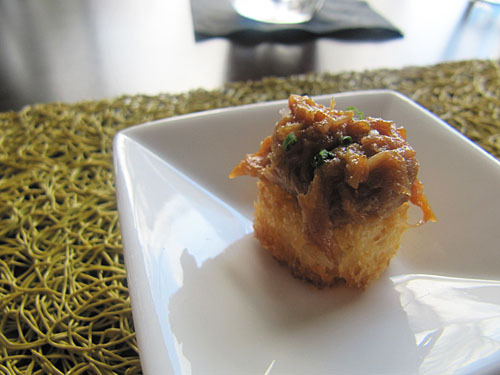 . . . → Read More: H5O Bistro Downtown