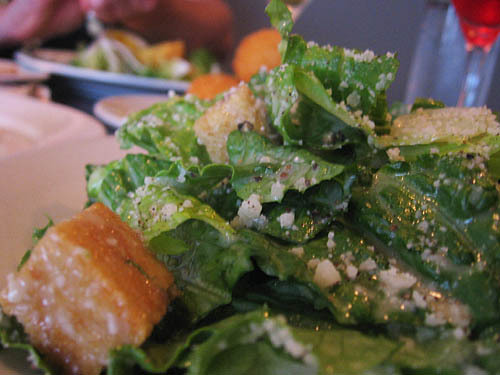 Caesar Salad at Cafe Castagna.
We have started a tradition of going out to dinner on Tuesday nights. Originally, we were thinking maybe every other Tuesday, but this month went to three places — of course, I am certainly not complaining. We tried two new places: Bar Avignon and Nostrana and revisited an old-standby: Cafe Castagna. This post is mostly pictures, enjoy!
Bar Avignon
2138 SE Division Street
Portland, OR 97202
I liked the food a lot. Also, it was a very cozy space. But, jwa and I were both a little surprised with the vibe. Not really uninviting but not that inviting either. It was weird, the whole time we were there I don't think I saw any of the staff smile at all. I'm perfectly willing to assume it was just a strange night or something and go back again, though. I really want to love this place. And it's totally walkable from our house which is a huge score. C'mon, Bar Avignon, cheer up! I think you may be secretly awesome.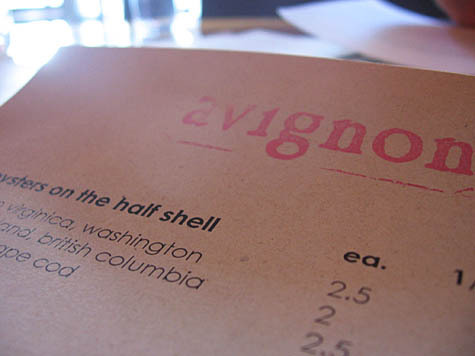 Arty menu shot.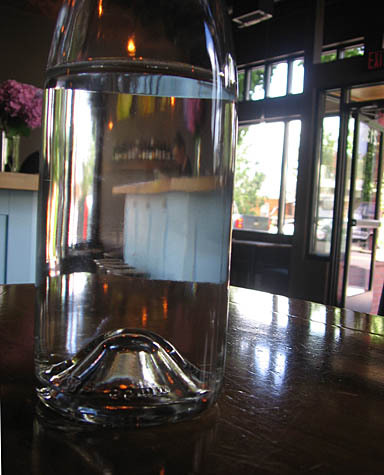 Ambiance through a water carafe.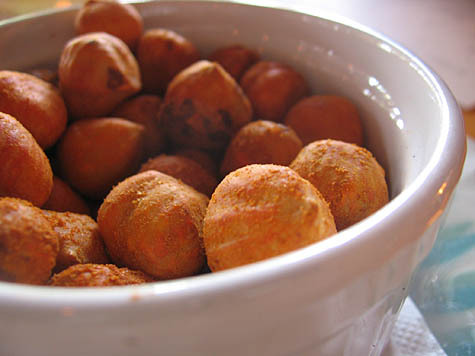 Paprika spiced hazelnuts.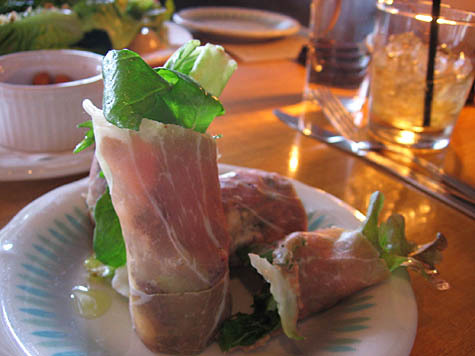 One of . . . → Read More: Tuesday Night Dinners