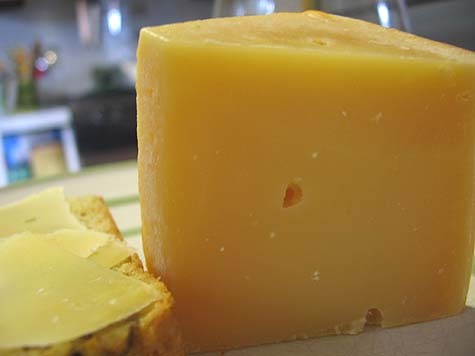 A blog I love and have just recently discovered, Chez Loulou, hosts a wonderful event called "La Fête du Fromage" and I am super happy to participate in this one. This is the ninth one and although I didn't post in the eight previous ones, I was certainly there in spirit. At least I hope I am participating in this one, as posts are due today and I have no idea how the Portland to France time difference thing is going to play out. *fingers crossed*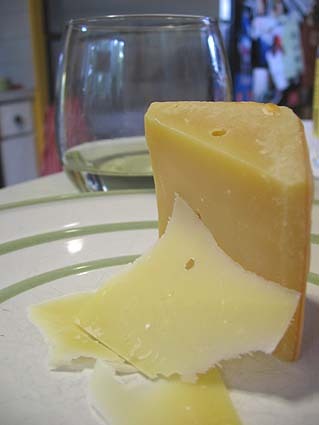 Anyway, the cheese I chose is Robusto, which is one of my most favorite cheeses ever. It was a happy accident — I was walking around the Whole Foods by work about a year ago and they had some Robusto pieces out to sample and I tried one (two. okay, four.). Oh my god, I loved the cheese! It's kind of sharp and mild all at the same time. Kind of like if Gouda and Parmesan had a tasty, delicious love child.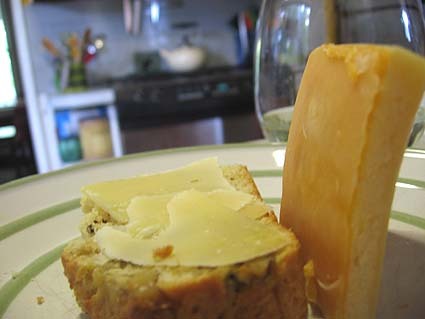 The texture is a little hard, with a little crystallization like you can get on Parmesan, but the interior yields nicely to a knife. . . . → Read More: La Fête du Fromage: Robusto!