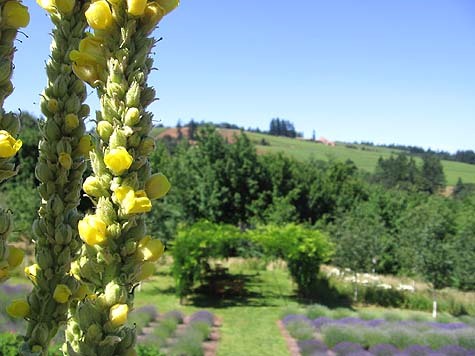 Mostly pictures today! We went to the Dayton and Dundee area a couple of weeks ago and I took a lot of pictures. It was a beautiful day — sunny and not too warm. A great day for buying an olive plant and tasting some wine!
First stop, Red Ridge Farms, 5510 NE Breyman Orchards Rd, Dayton, OR. I love this place. I could wander around here all day.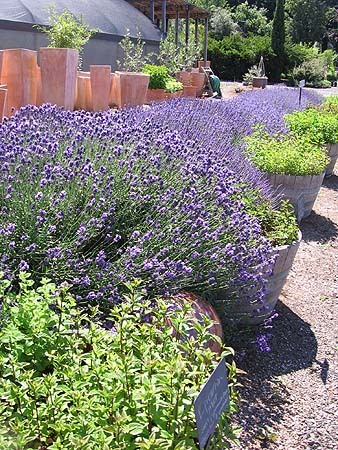 Lavender plants.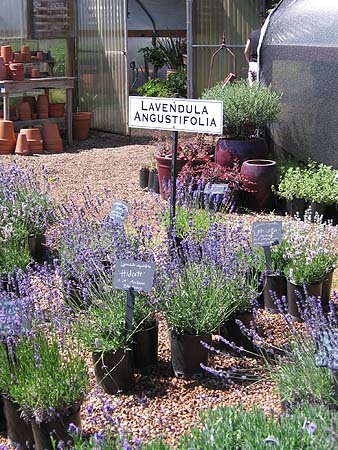 More lavender.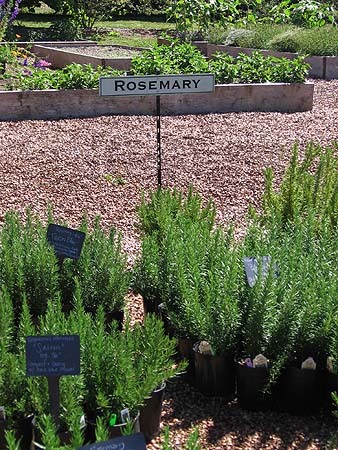 Rosemary for sale!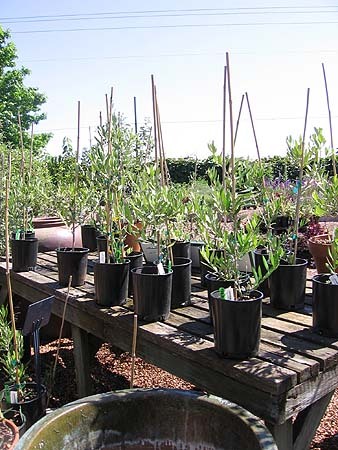 Olive plants — they had three varieties that supposedly thrive in Oregon. A Greek one, a Spanish one and an Italian one. I believe we got the Greek variety.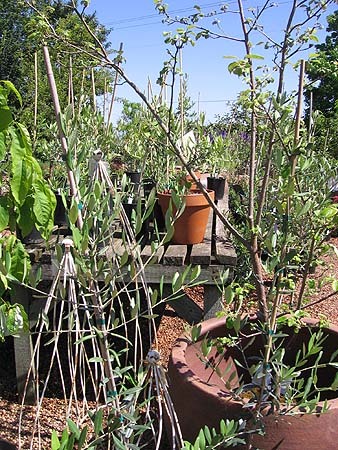 More olive plants.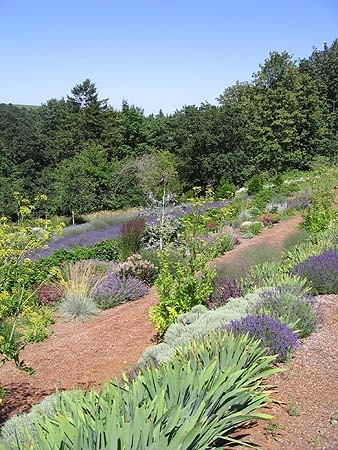 Fields of lavender.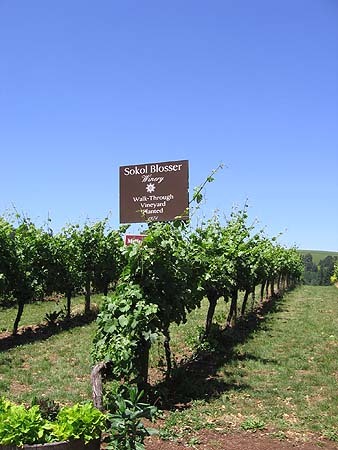 Sokol Blosser winery. 5000 Sokol Blosser Lane, Dundee, OR. It's actually just up the road from Red Ridge Farms.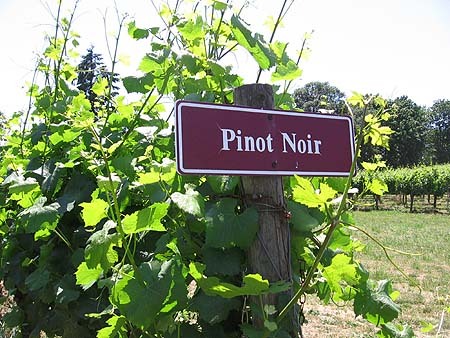 Pinot Noir grapes.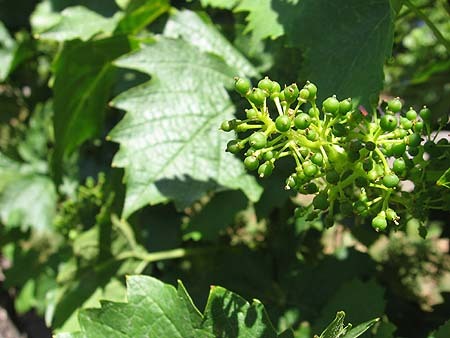 Close-up of grapes.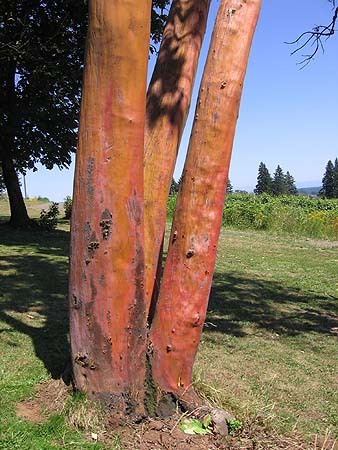 A big tree at the winery.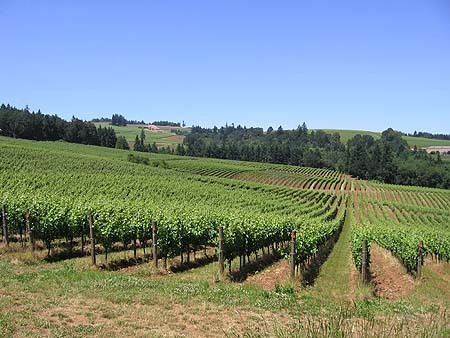 Grape fields.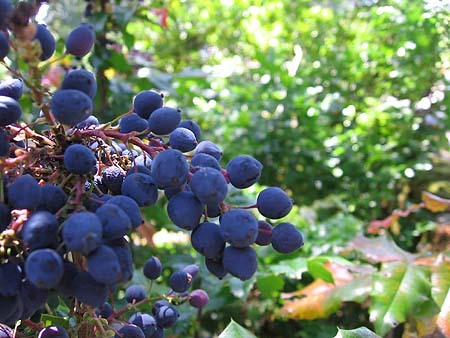 Grapes outside the tasting room.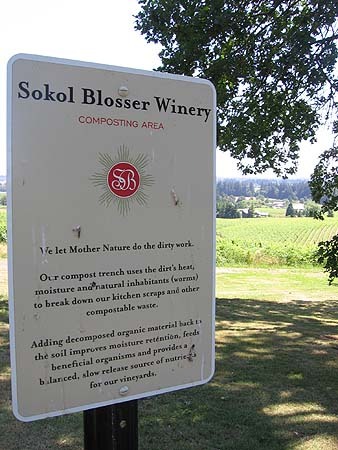 They compost!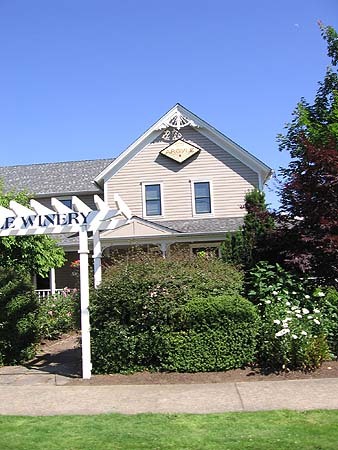 Argyle Winery drive-by.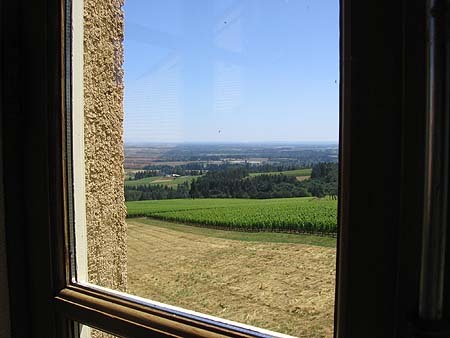 We also went to Domaine Drouhin, 6750 Breyman Orchards Road, Dayton, OR. Again, right in the nearby area. This is a view from inside the tasting room, looking out at some grape fields.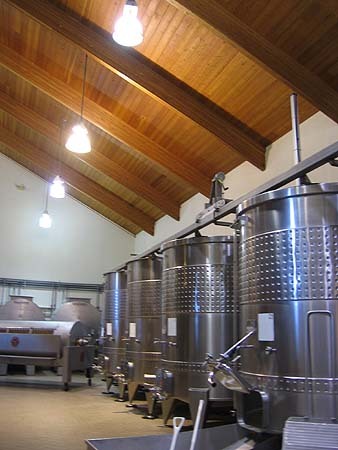 Wine casks in the winery.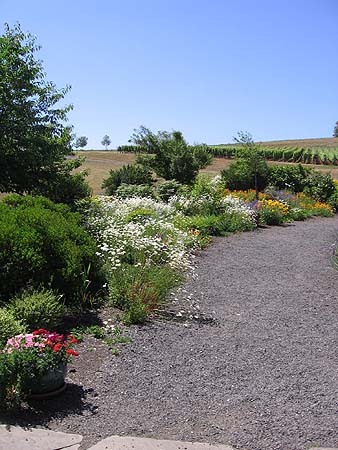 Outside the DD tasting room.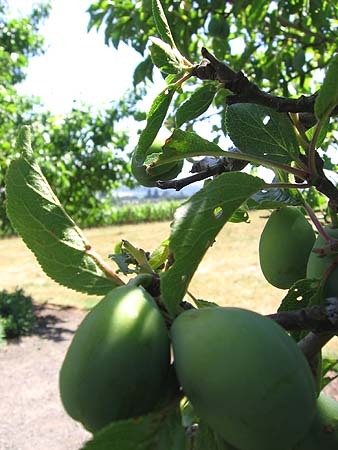 A fig tree!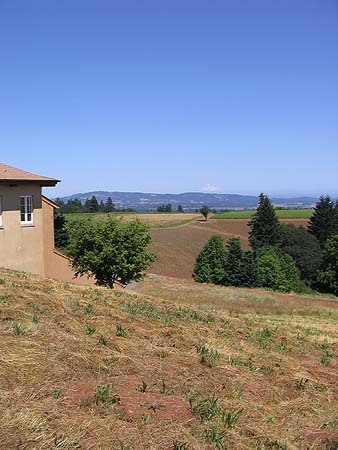 More scenery.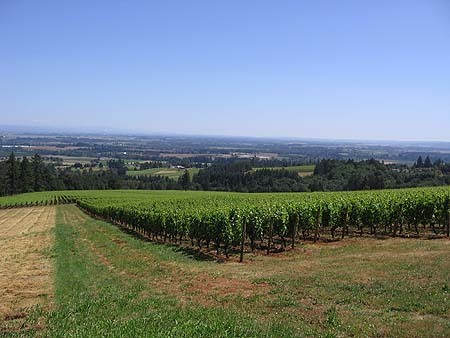 More grape fields.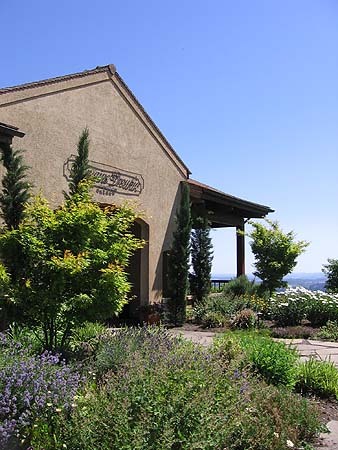 Domaine Drouhin tasting room.