Look…it's a wedding post
So, it looks like this wedding thing is actually happening. Eek! About 2 1/2 months to go. Let's see, I have a dress (first fitting scheduled for the beginning of March), I have shoes, and jwa has assured me he has a plan that will result in him having an outfit to wear. Oh! And we got our rings the other day too. Hooray!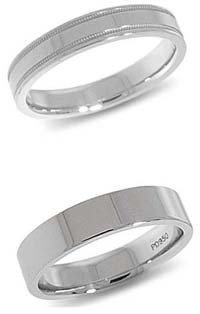 We're going to Astoria tomorrow to meet with the Hotel and the caterer to finalize all the little details. Invitations will go out 2/29 (ha! Leap Year!) and I have finally decided on what to put in the favor boxes I bought over six months ago.
Do we really need favors? Probably not, but the boxes were just so damn cute. Oh and it's funny, it seems as I read wedding message boards, that the indie kids* are all, "oh, we're not doing favors"…. but you know what? Too bad. We're having favors because I like the boxes. And I love what I've decided to put in them. Oh, and we're also having fun, bonus, place setting favors too. Yeah. Two favors, people.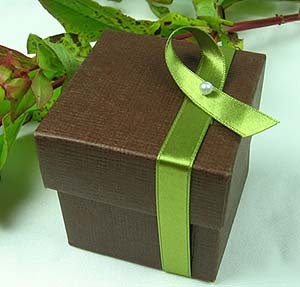 Oh and I made it through designing maps for the invitations without throwing my printer out the window…hooray for wine! Now I just need to get more ink this weekend and we'll be all set.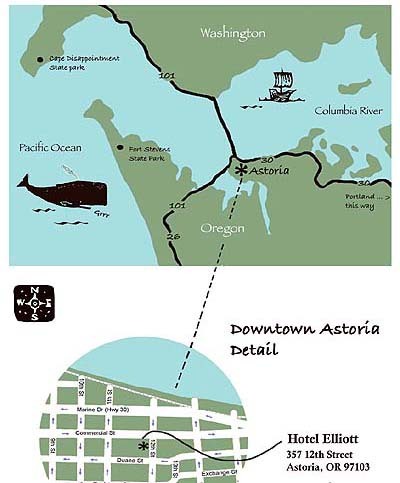 Here's a food question for Victorians (or people who've been to Victoria, BC recently) — what restaurants are worth checking out? Tofino, Sooke and Parksville too, please. Recommendations, anyone? Halp!
Specifically, I am curious about the Smokin' Tuna Cafe in Sooke (I hope this place is still open — their website seems to be down) or the Inn at Tough City Sushi Bar in Tofino. Also, since we have a kitchen in the place we're staying in Victoria, any recs on markets or the like in the area?
That is all. The wedding post is done. We made it through the update no worse for wear. And, the plan is to make chicken pot pie on Sunday, so hopefully a food post Monday. Excellent.
* And I completely realize that I am no longer in this demographic at all. In any way. Was I ever? Hmmmm…Oh, I wonder what's on right NPR now?