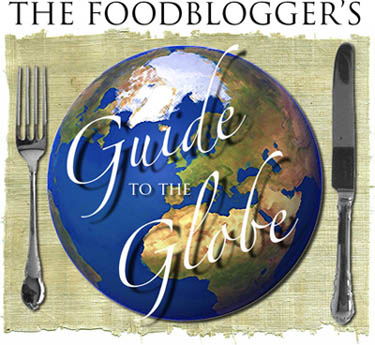 The Traveler's Lunchbox recently started a listing of Five Things to Eat Before You Die that has been working its way around the food blogs. Christine over at the aptly named, Christine Cooks, tagged me over the weekend. I took a few days to think it over and here's what I managed to come up with (in no particular order).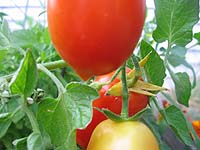 1. Something That You've Grown Yourself
You don't need a yard to grow tomatoes — a big pot on a sunny balcony will work. Or try a window sill herb garden. Or maybe a bell pepper plant or sweet corn out in your backyard. The point is to grow something (from seed or small plant), nourish it, take care of it and then eat it all up. We have a whole bunch of Roma tomatoes that we are harvesting right now that are great on sandwiches, excellent in salsa and will probably make it into a batch of tomato sauce to be frozen and thawed out on an upcoming Fall night.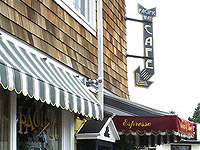 2. A Meal at Pacific Way Cafe, Gearhart, OR
Oh, we love the Pacific Way Cafe. The bread. The creamy Gorgonzola dressing. . . . → Read More: Five Things to Eat …